RESEARCH INNOVATION AND PUBLICATION
---
Institute of Design Education and Architectural Studies, Nagpur consider Research as an important aspect to develop among students at graduation and post graduation level.  The institute encourages research activities through Research Cell.
The institute also works to create a conducive environment for promotion of Research and Innovation activities and encourages faculty members to apply for Major, Minor Research Projects, Incubation, Design and innovation Centers.
The Institute is active in publishing its research and activities for the general public so as to raise awareness of the architecture practice and also the built heritage in our cities and villages. Publications are handled by the Publication Cell.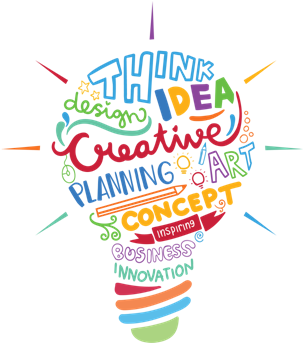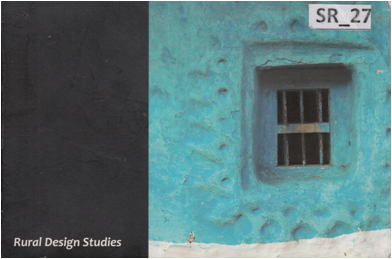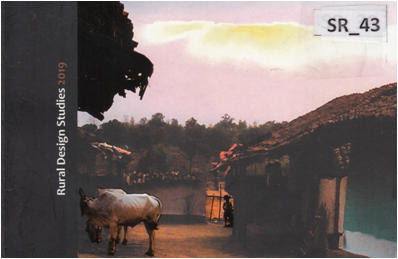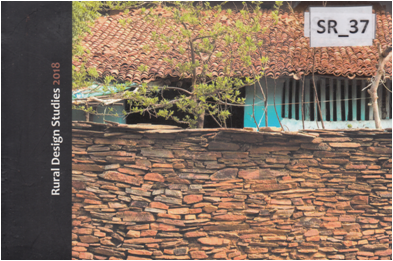 The annual Summer and Winter studios yield a rich portfolio of drawings, details and analysis of urban and rural settings with their complex layers of built environment with natural and manmade context as well socio-economic overlays. This had led to beautifully illustrated publications.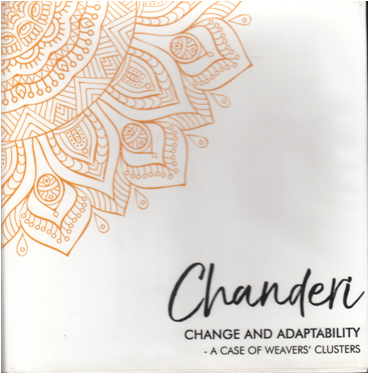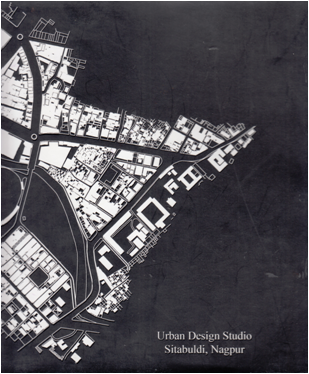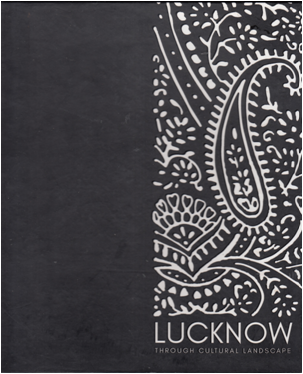 The IDEAS workshops are the highlight of the academic year open the gates to unlimited ideas and creativity. These are well documented in two publications.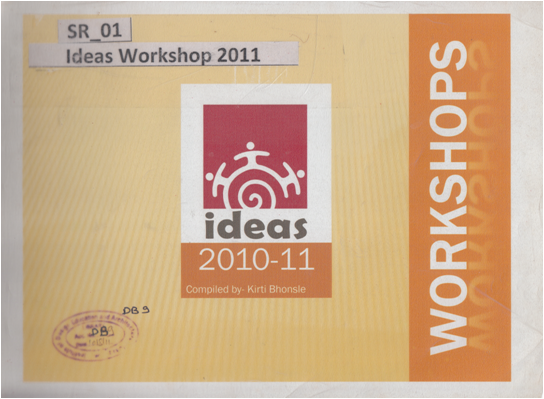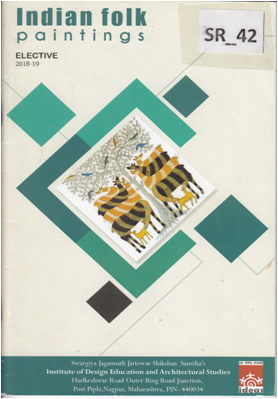 National and International tours at IDEAS are filled with learnings that have been translated into three informative publications.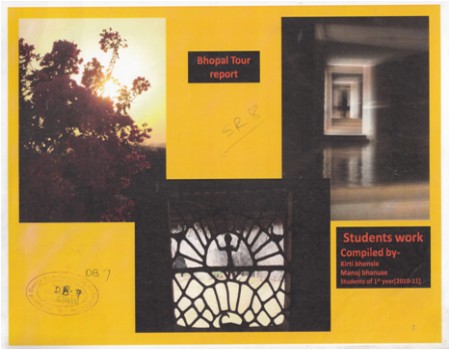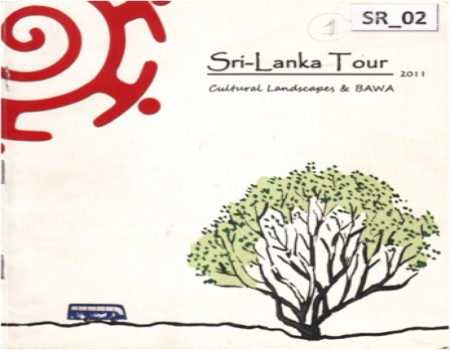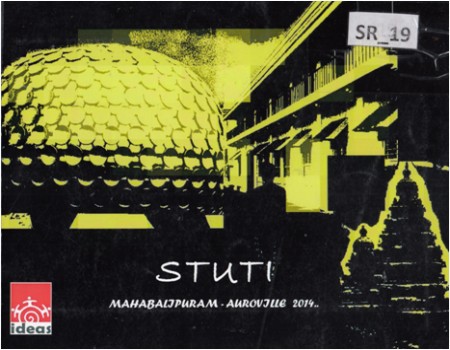 The book is about tracing the response to the context and climate through study of settlements in three climate zones, Hot and dry, Warm and humid and Composite climate. It is filled with measured and hand drawn drawings by students and presented with detail analysis.
The book, from the IDEAS Academic Publication cell was unveiled on the 14th Feb 2020 at the hands of the President of Council of Architecture Ar. Habeeb Khan during the MASA Convention 2020 at Nagpur.
It is outcome of tireless efforts of students, faculty and team IDEAS. Dr. Komal Thakur and Prof. Harshal Ganorkar are the editors with contribution from Prof. Ajay Thomre, Prof. Rahul Deshpande and foreword by Ar. Chitra Vishwanath, Prof. Abhay Purohit and Prof. Milind Gujarkar