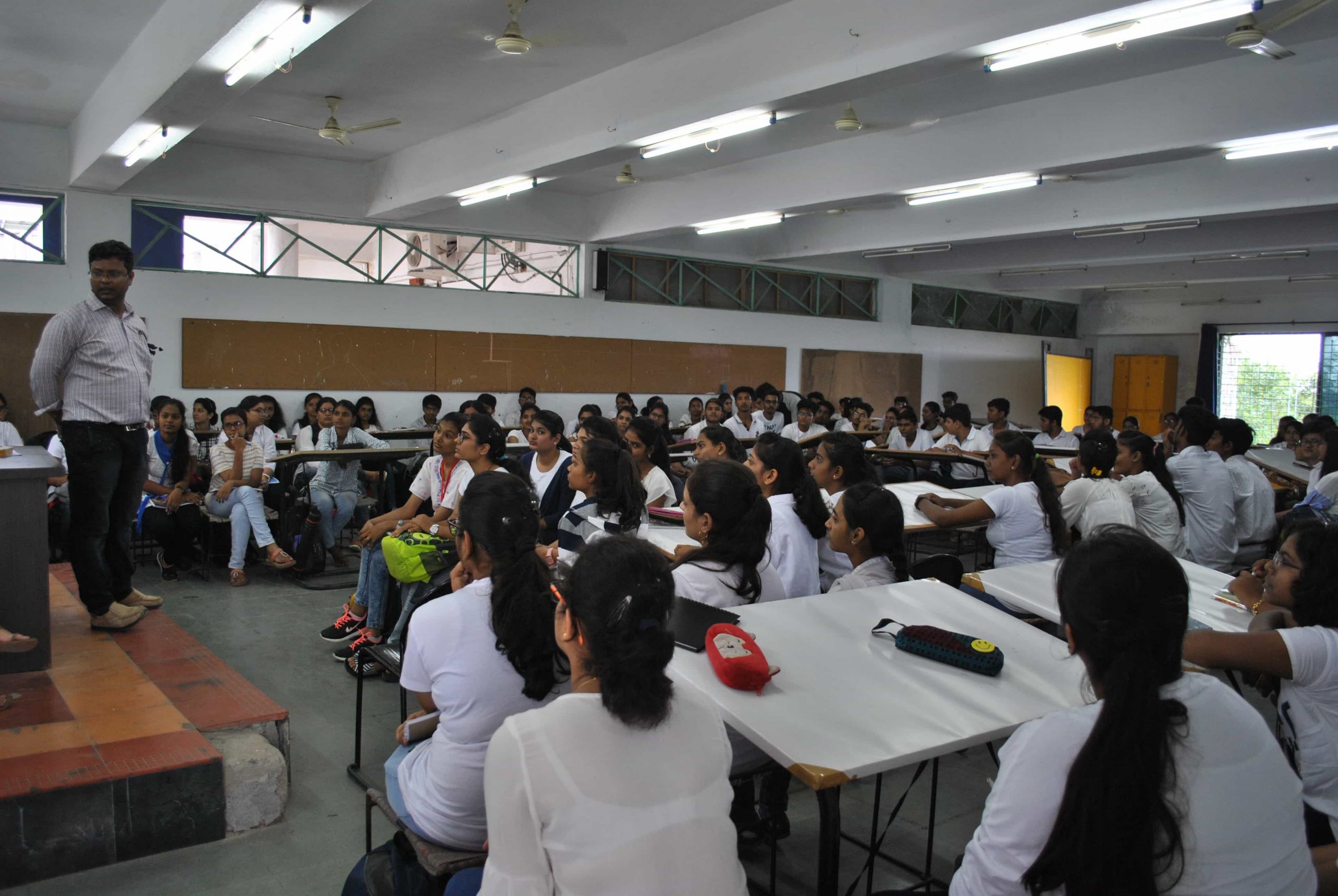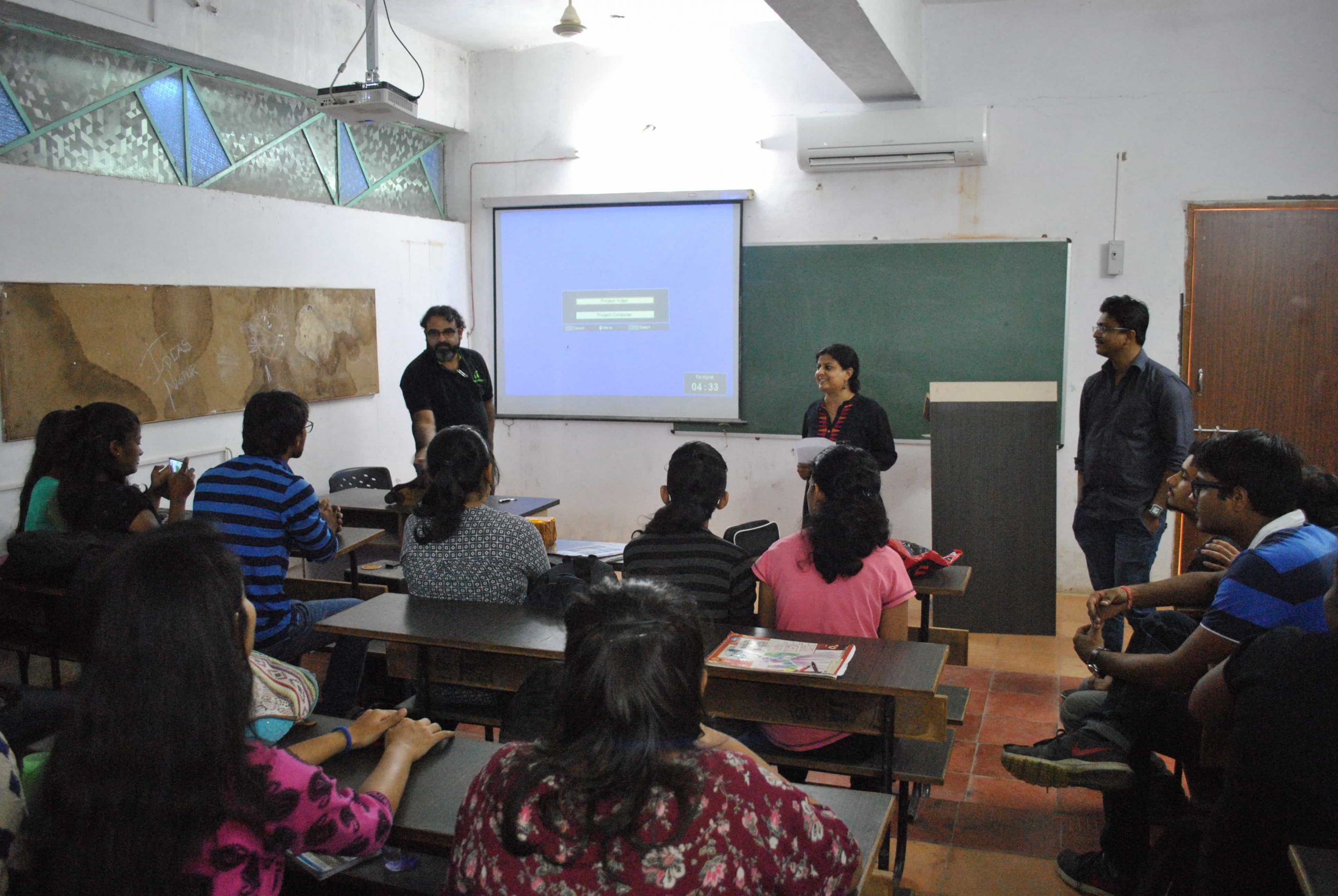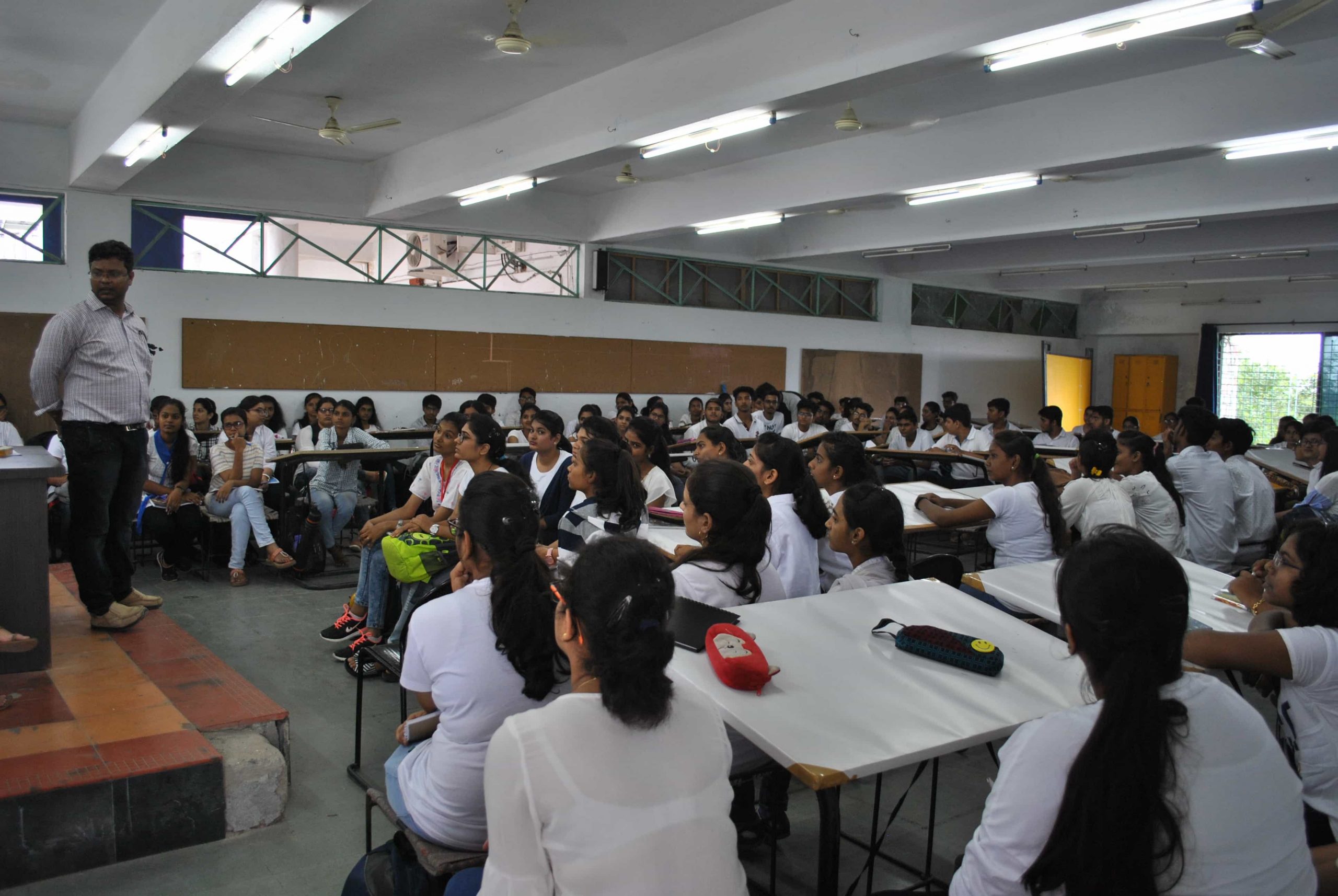 Well-lit studios and classrooms are equipped with proper facilities like LCD projectors and speaker systems.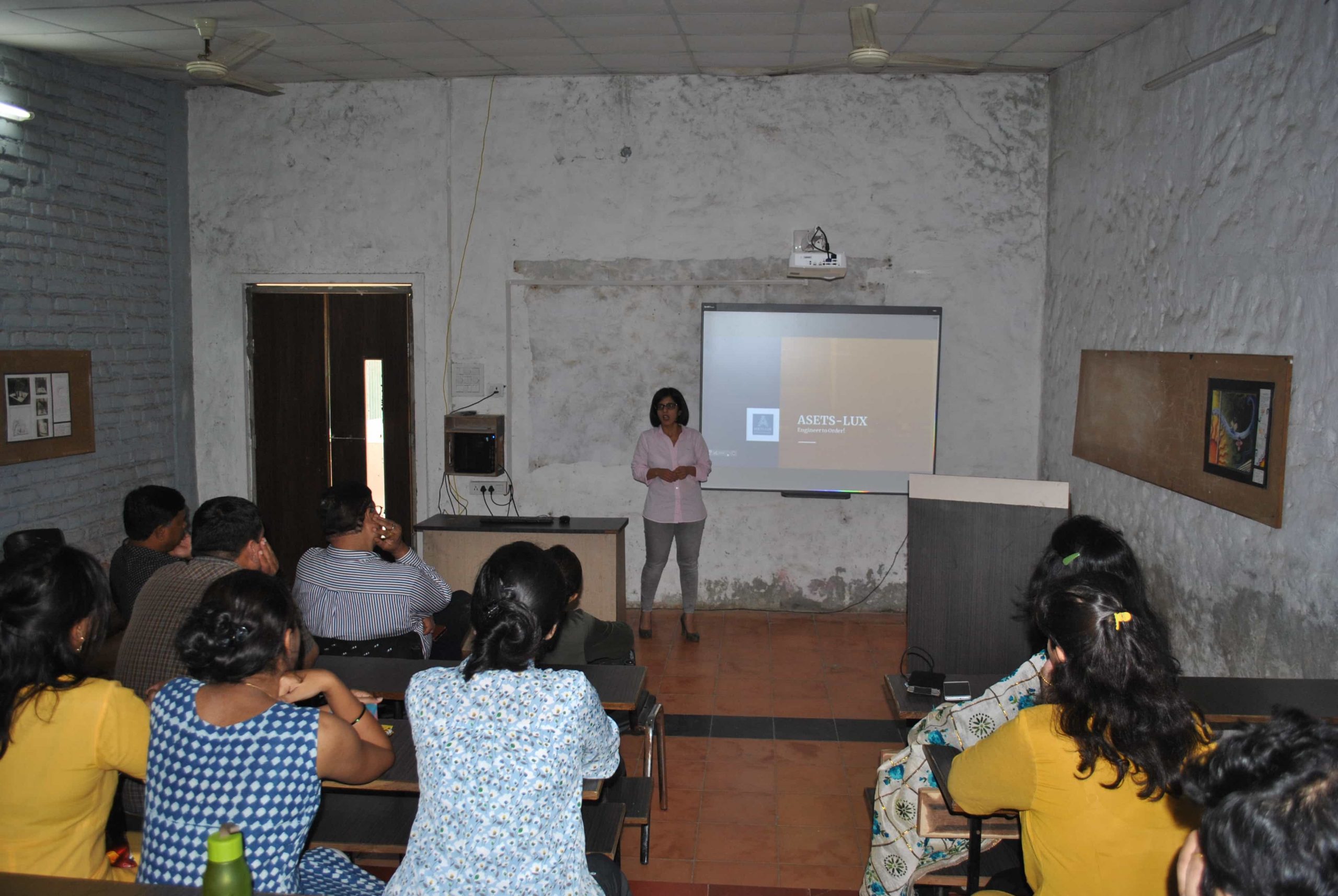 The Audio-Visual Room is utilized for the collective screening of documentaries and AV presentations for lectures. It also acts as an interactive space for discussions.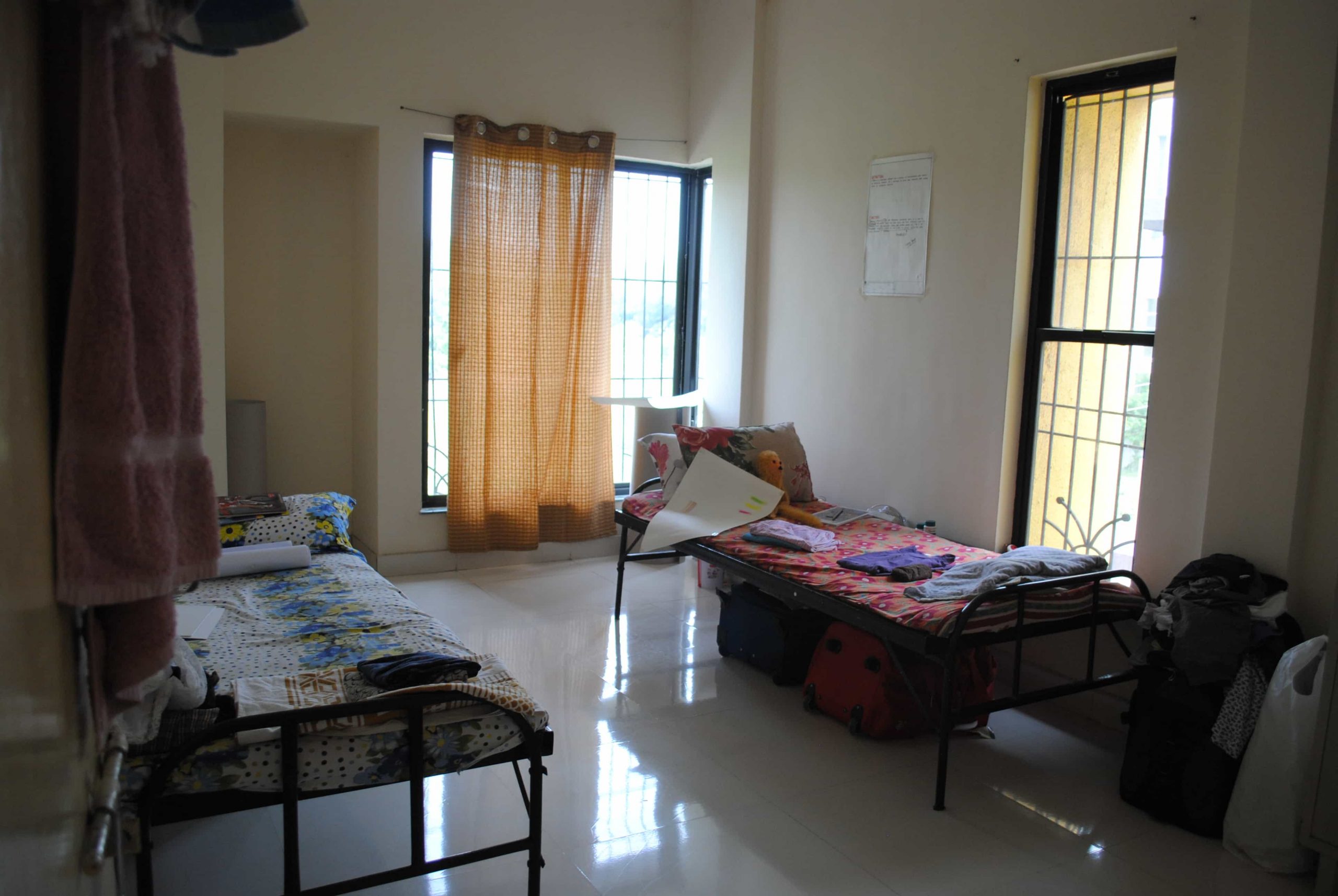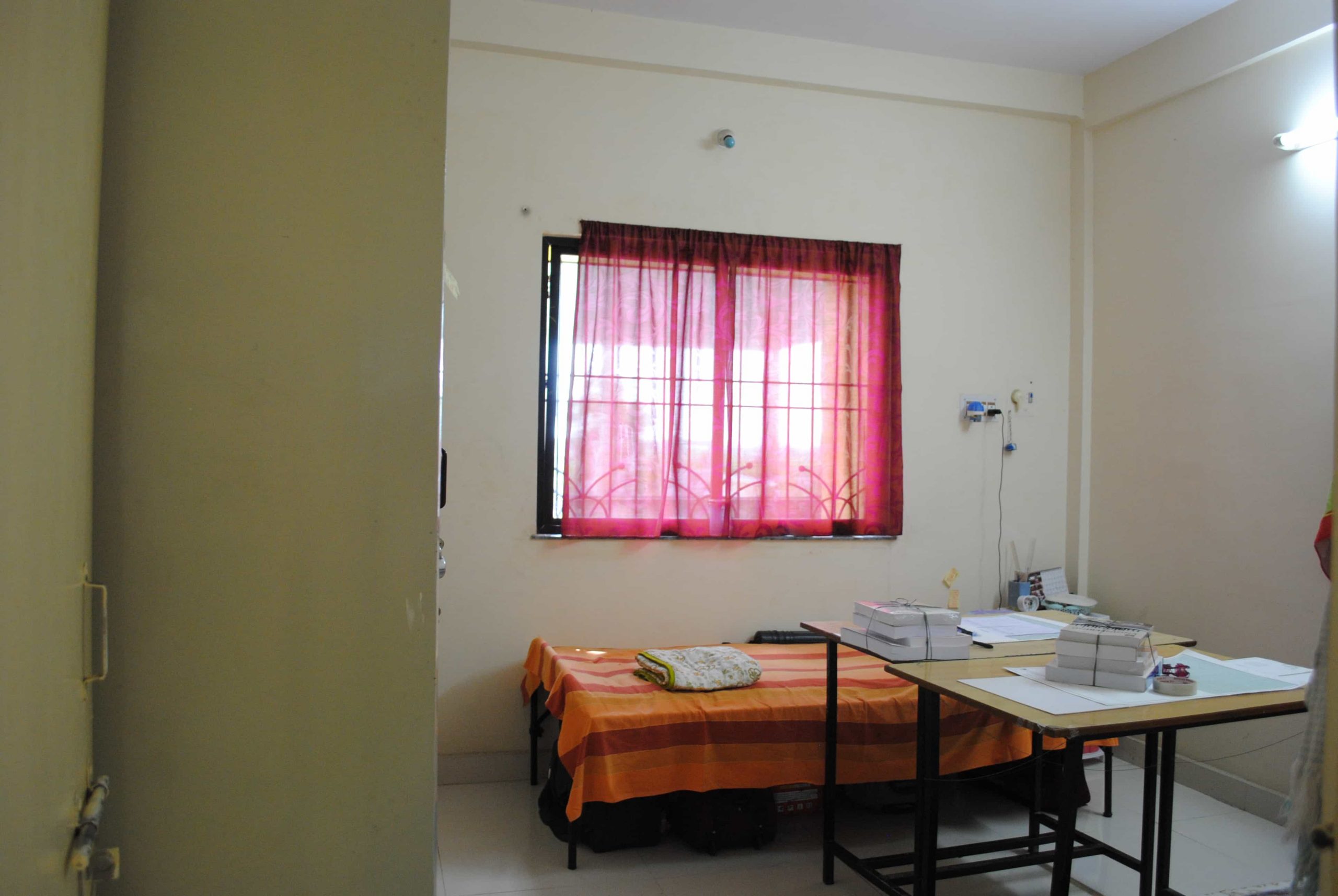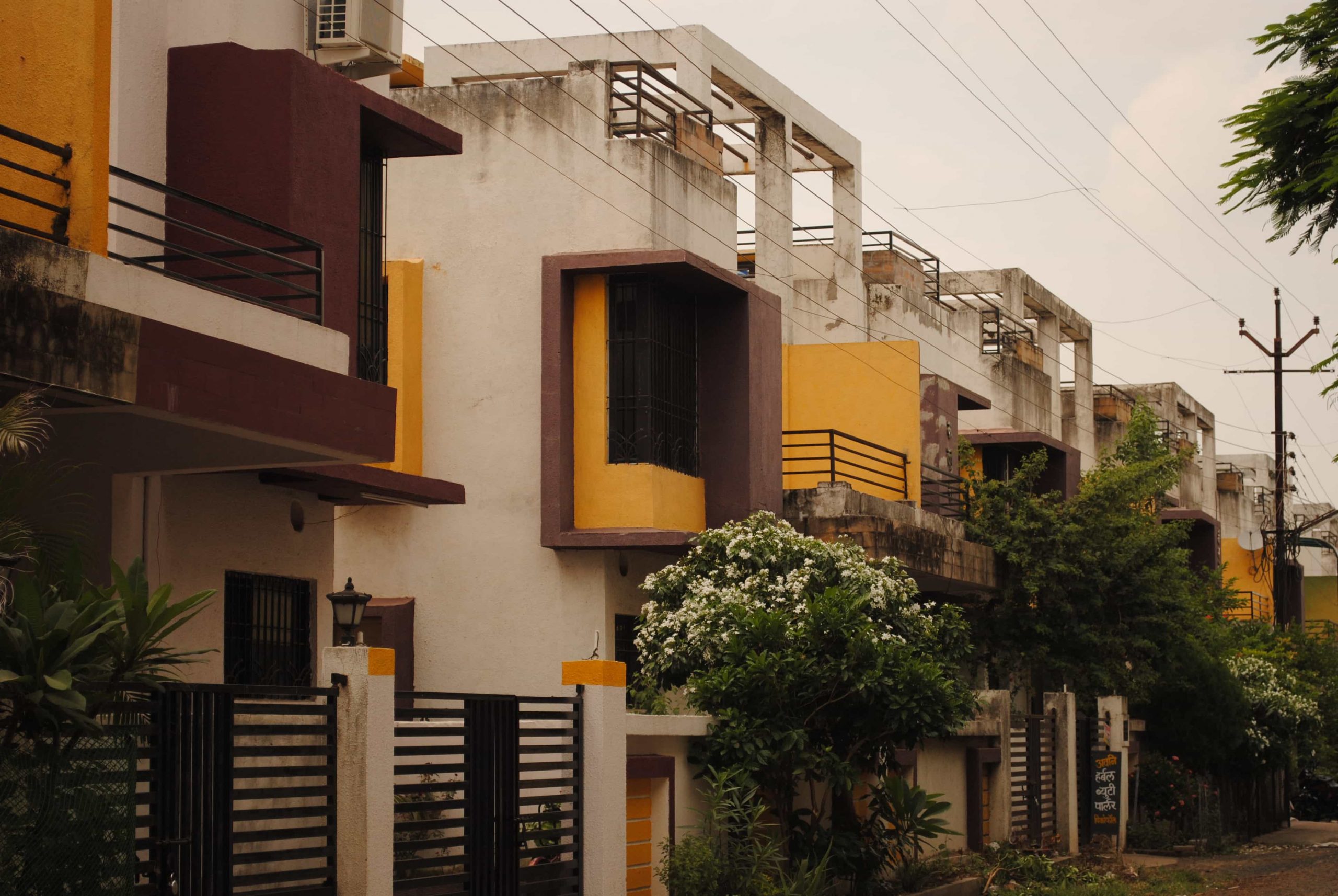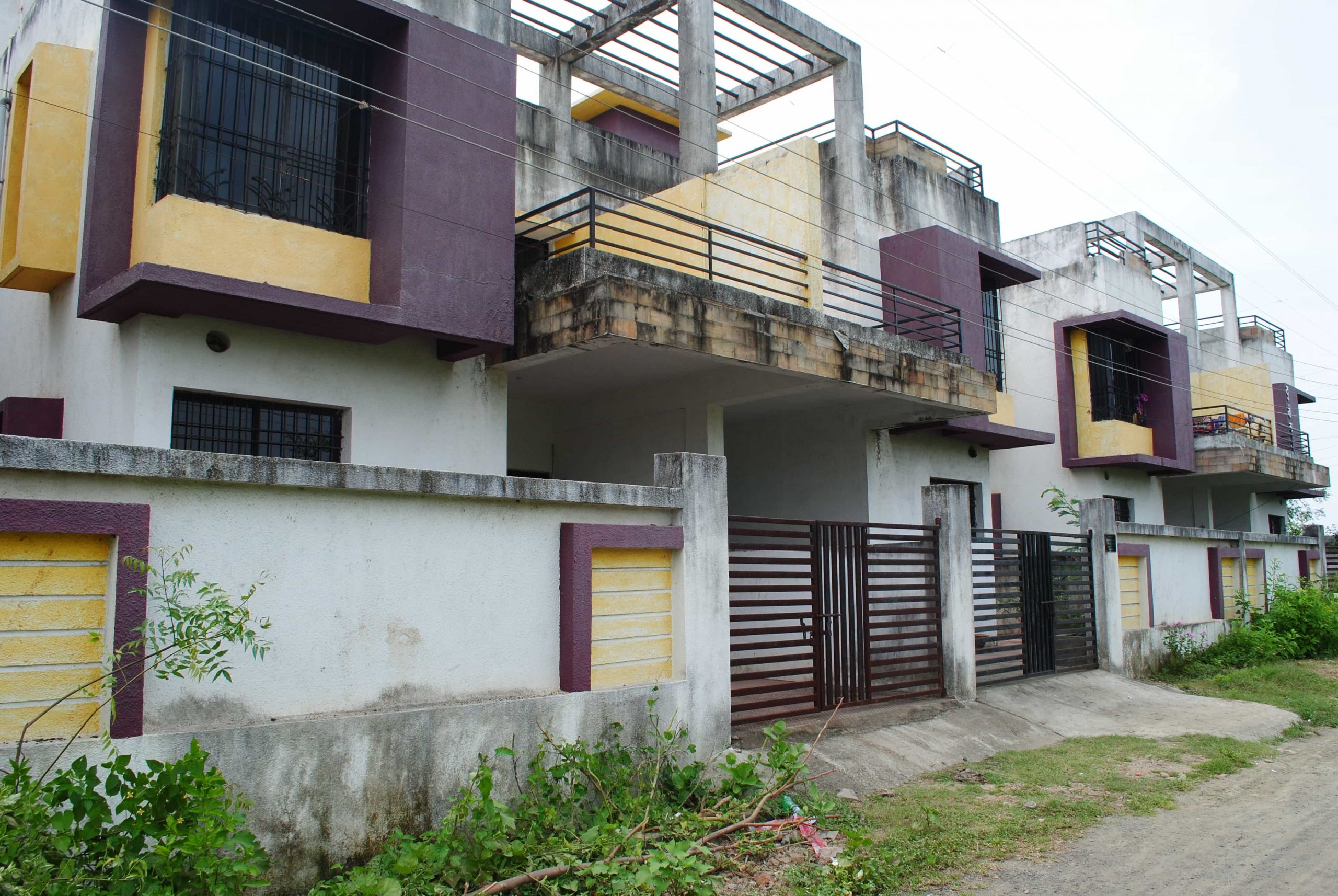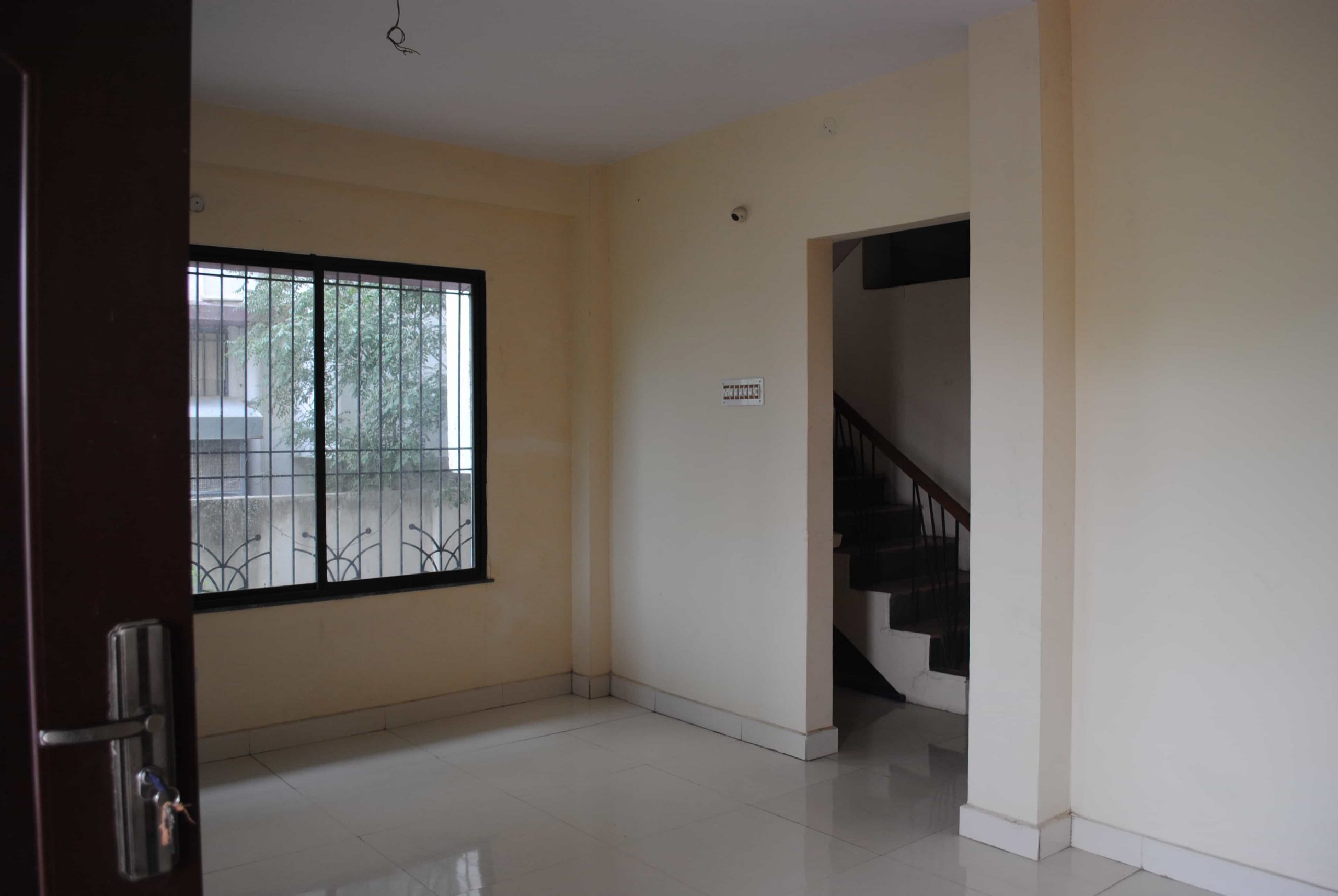 IDEAS Hostel has a capacity of 40 students, 20 Boys and 20 Girls on a Twin Sharing Basis. Mess facilities are also available.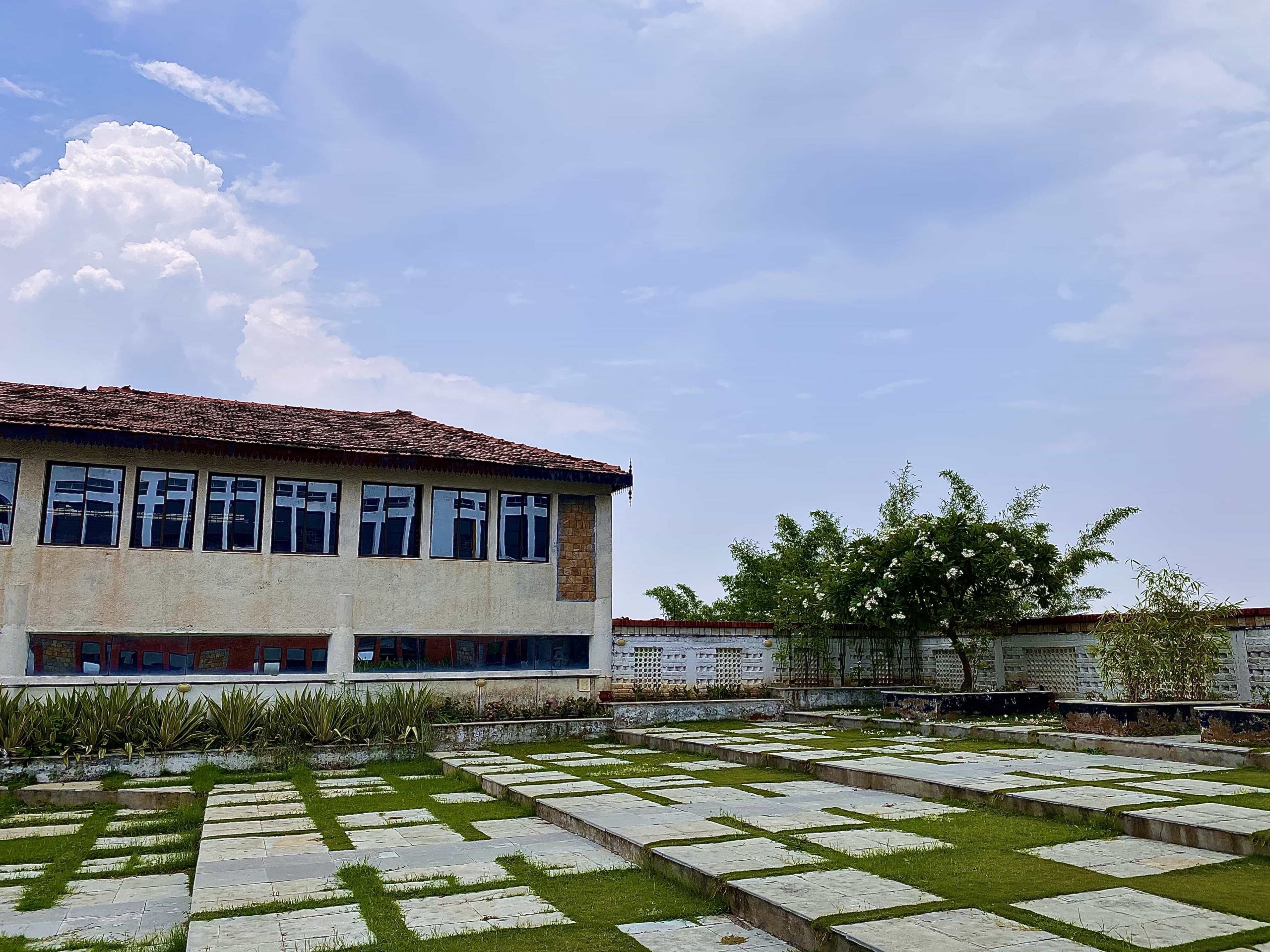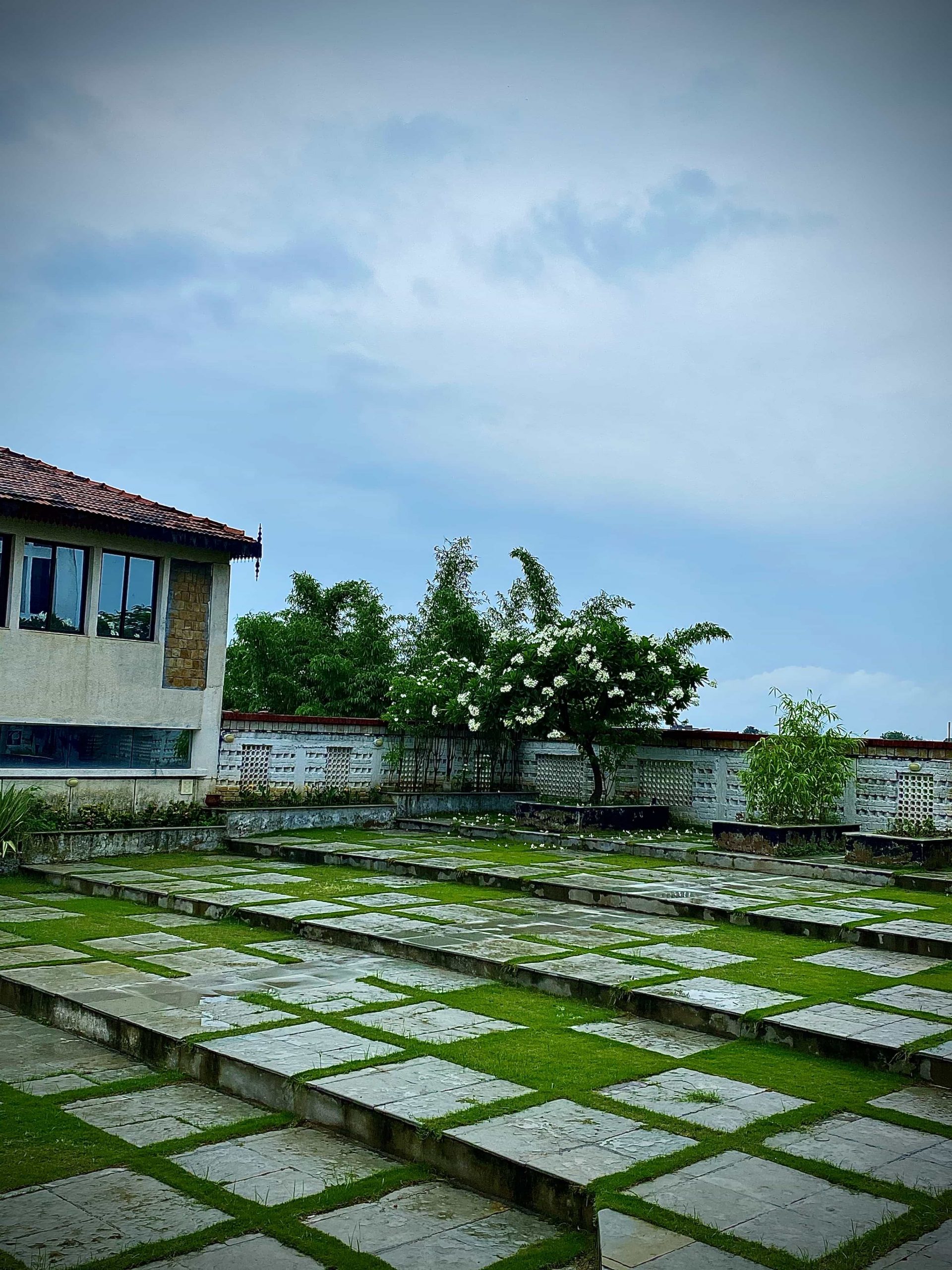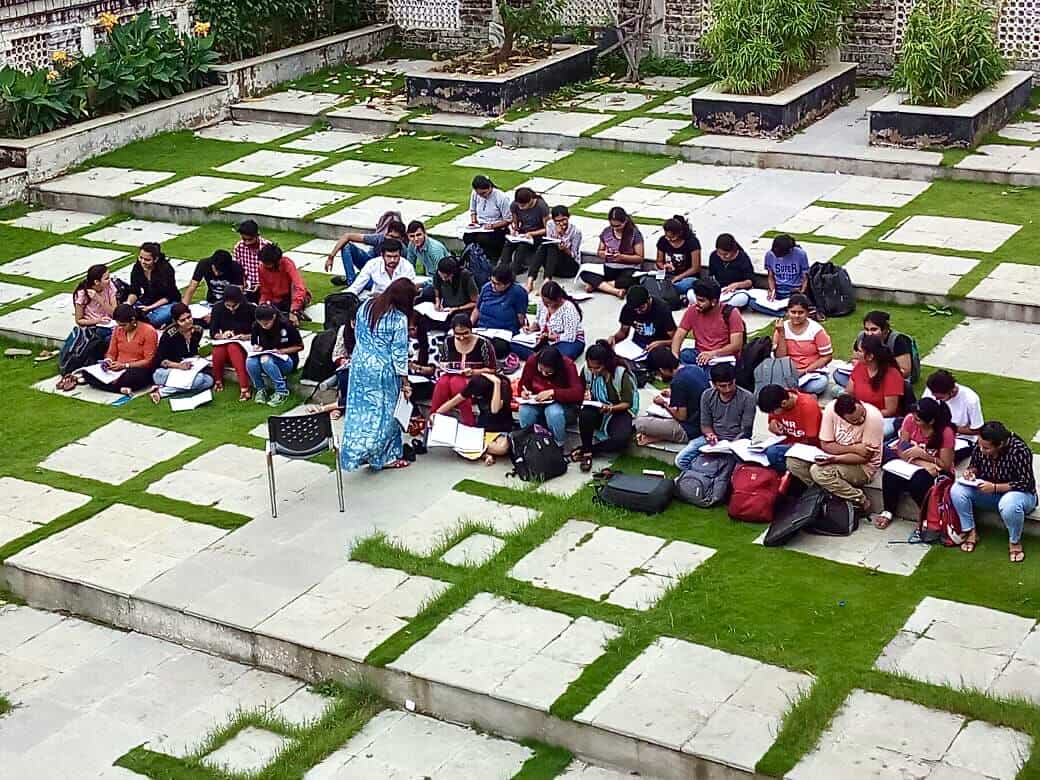 The college has a beautiful landscape OAT with a seating capacity of 500. It boasts of a small Cafe.
It holds Annual Fiesta, other cultural events like SPICMAY and events like the Freshers and Farewell & also Architectural body storming.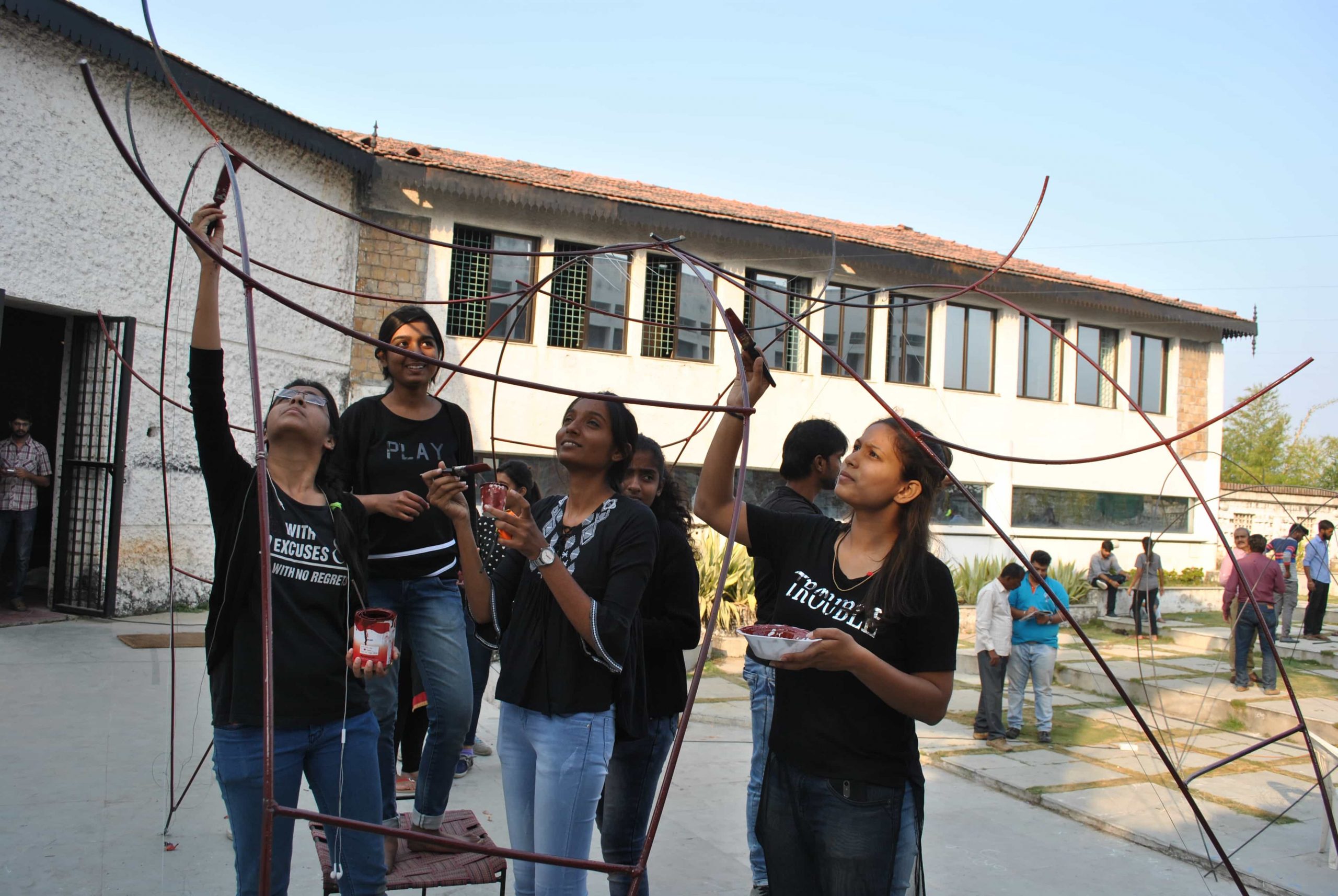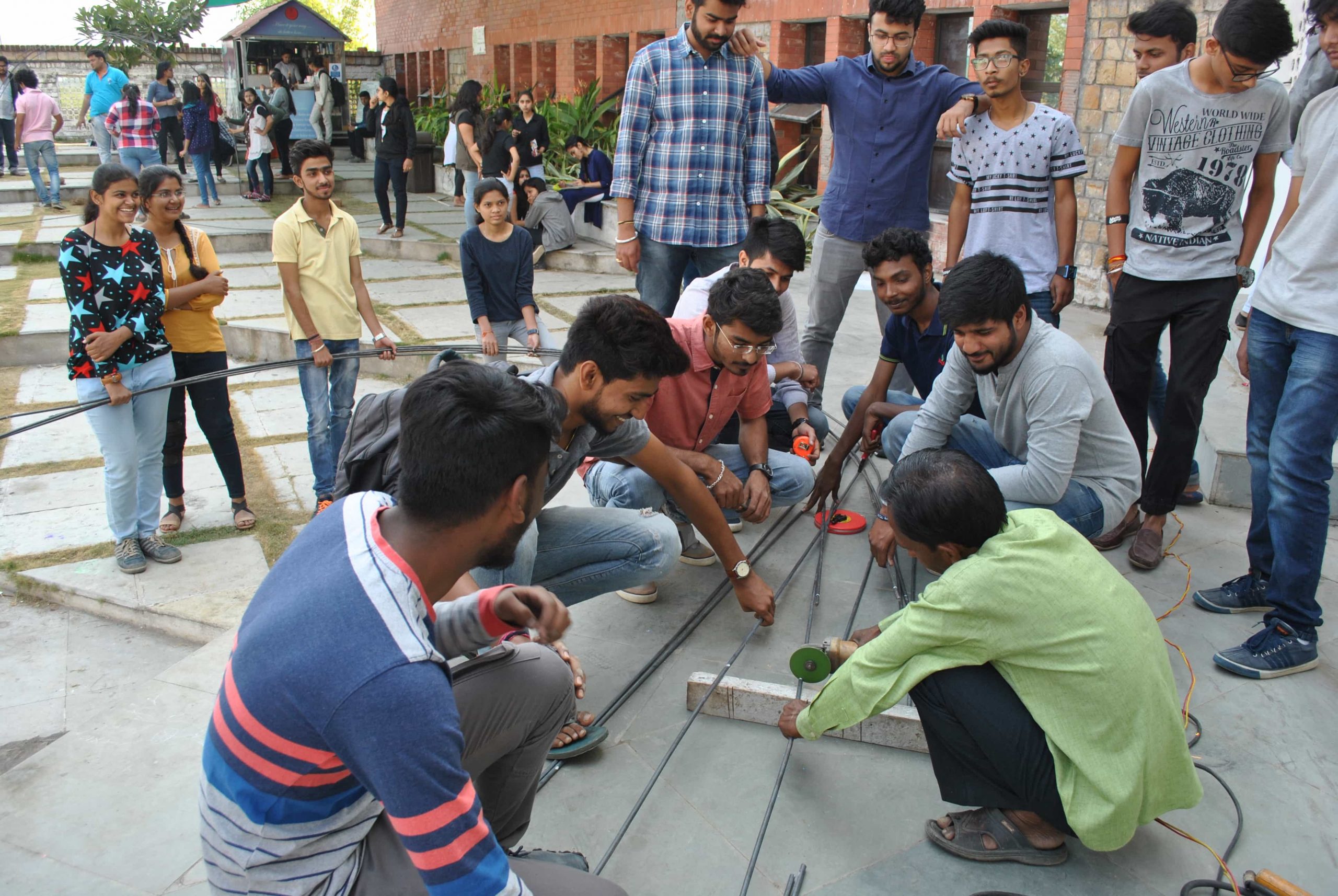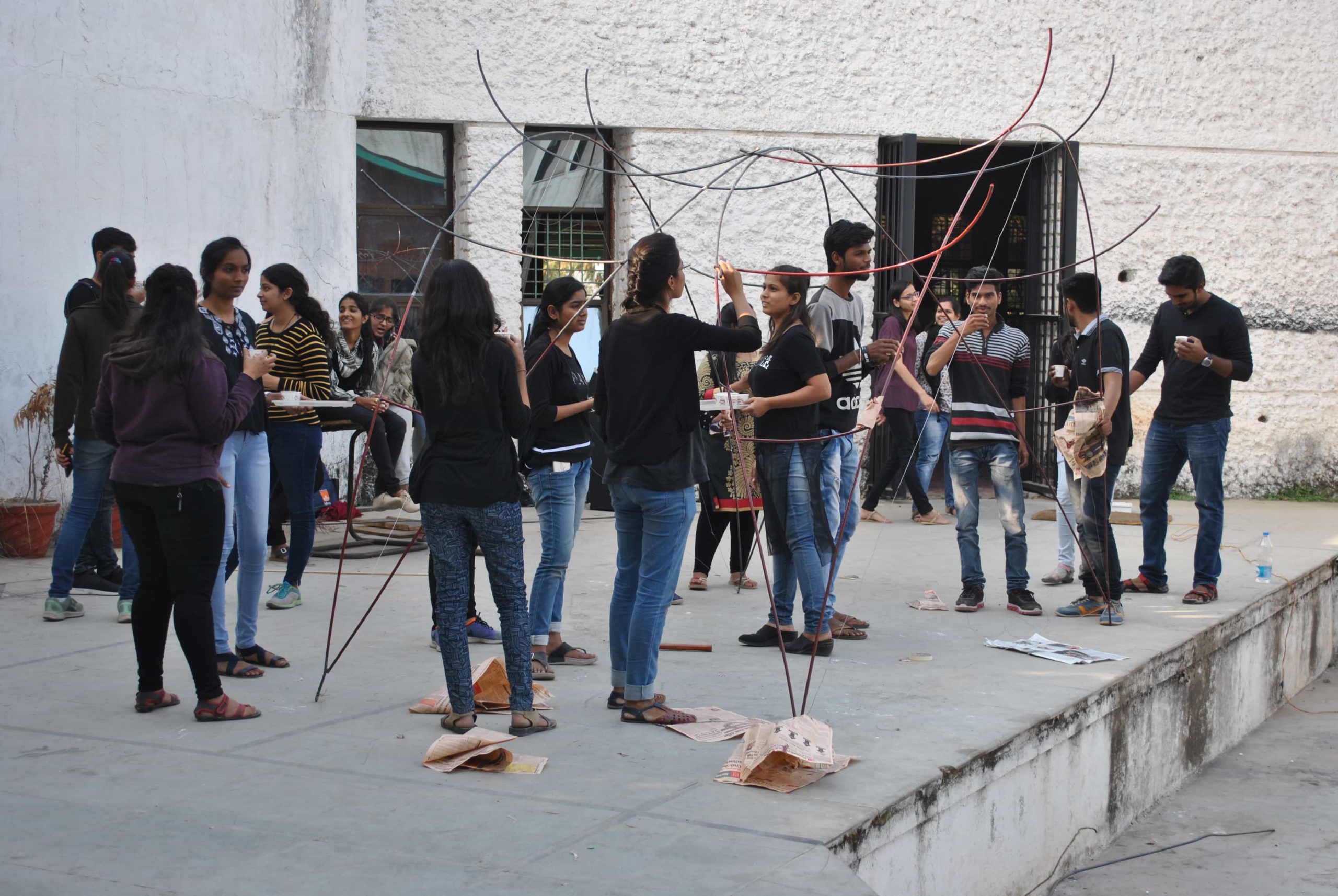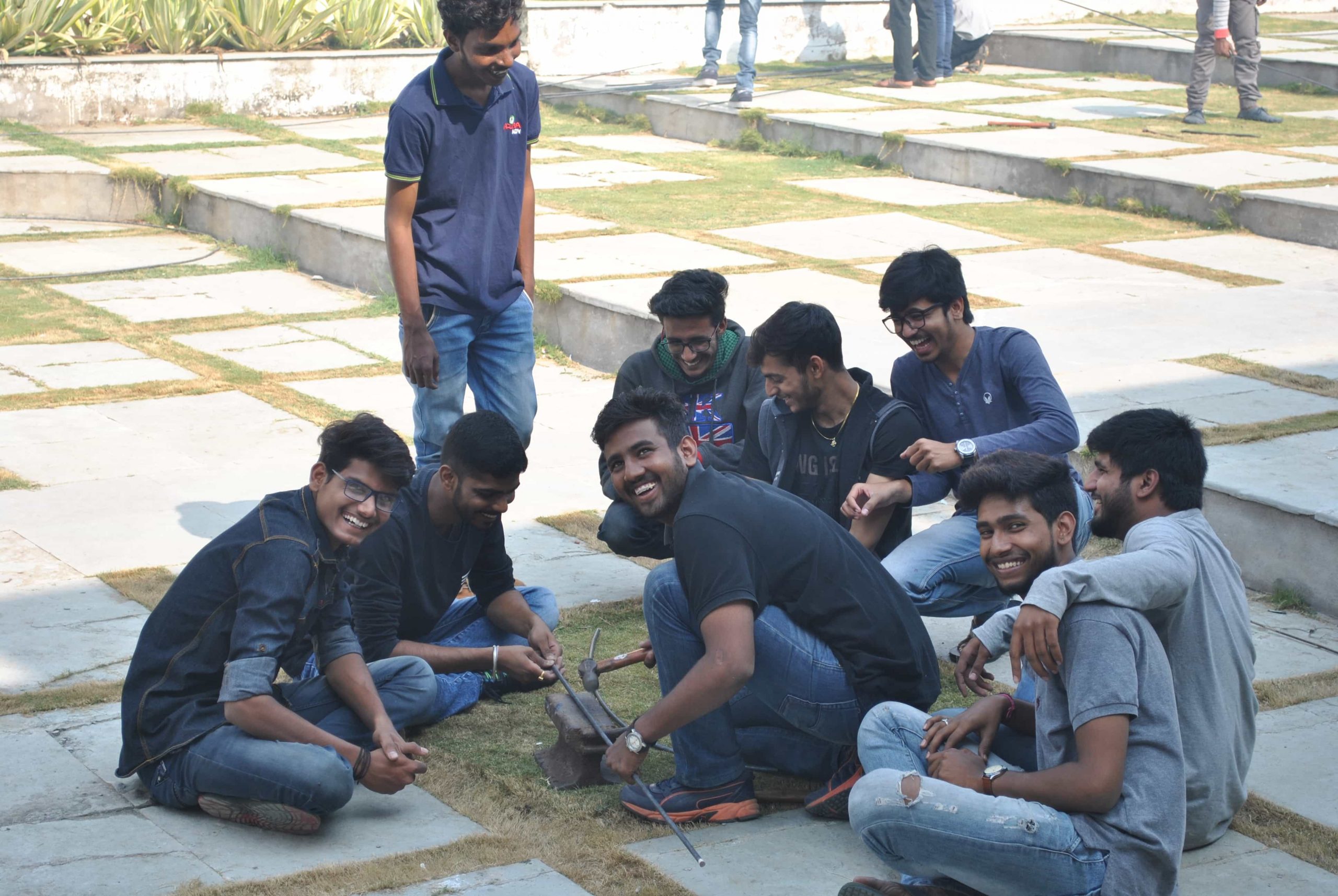 We also have an Outdoor Construction Yard for hands-on experience with construction techniques and materials.