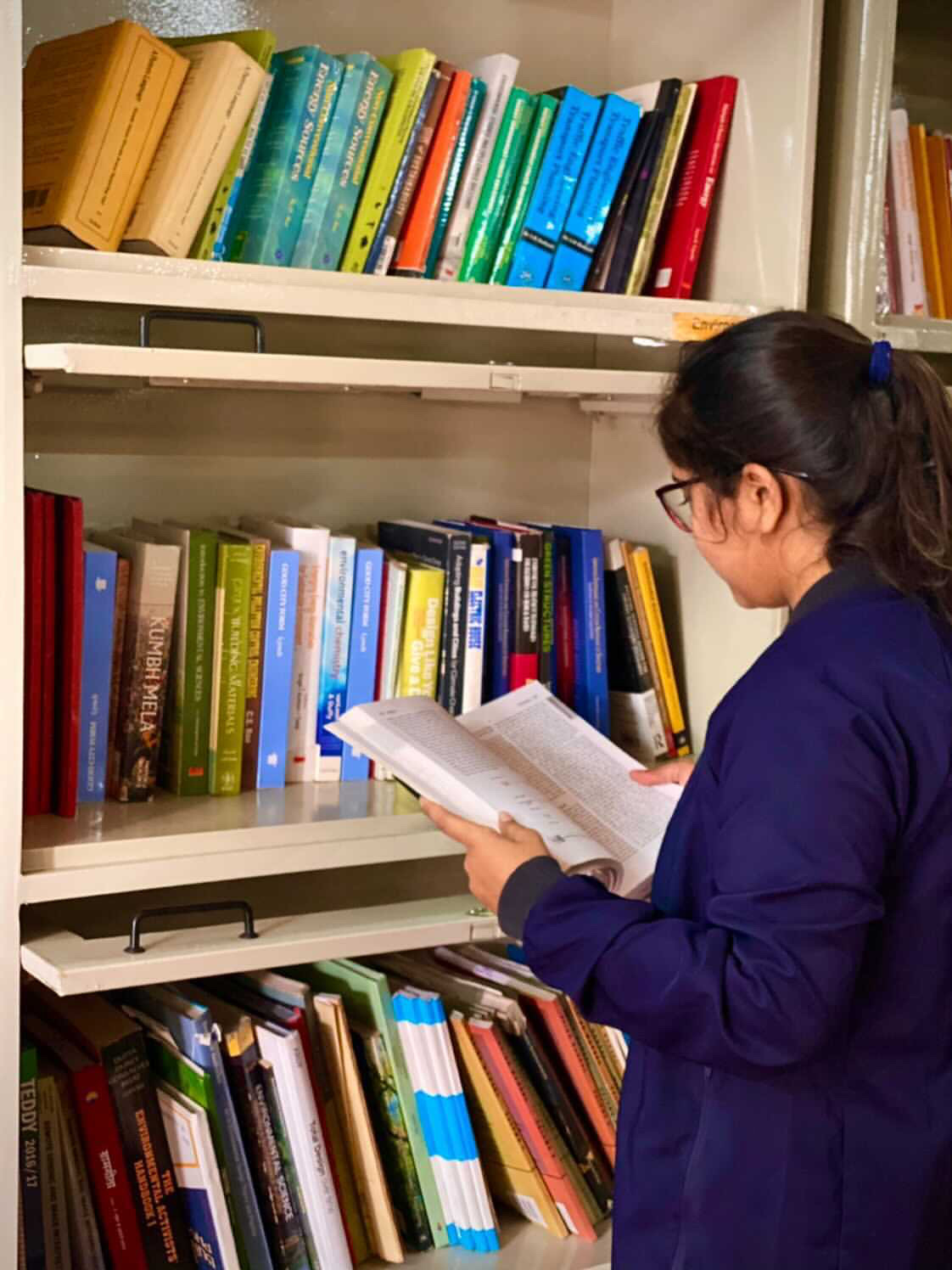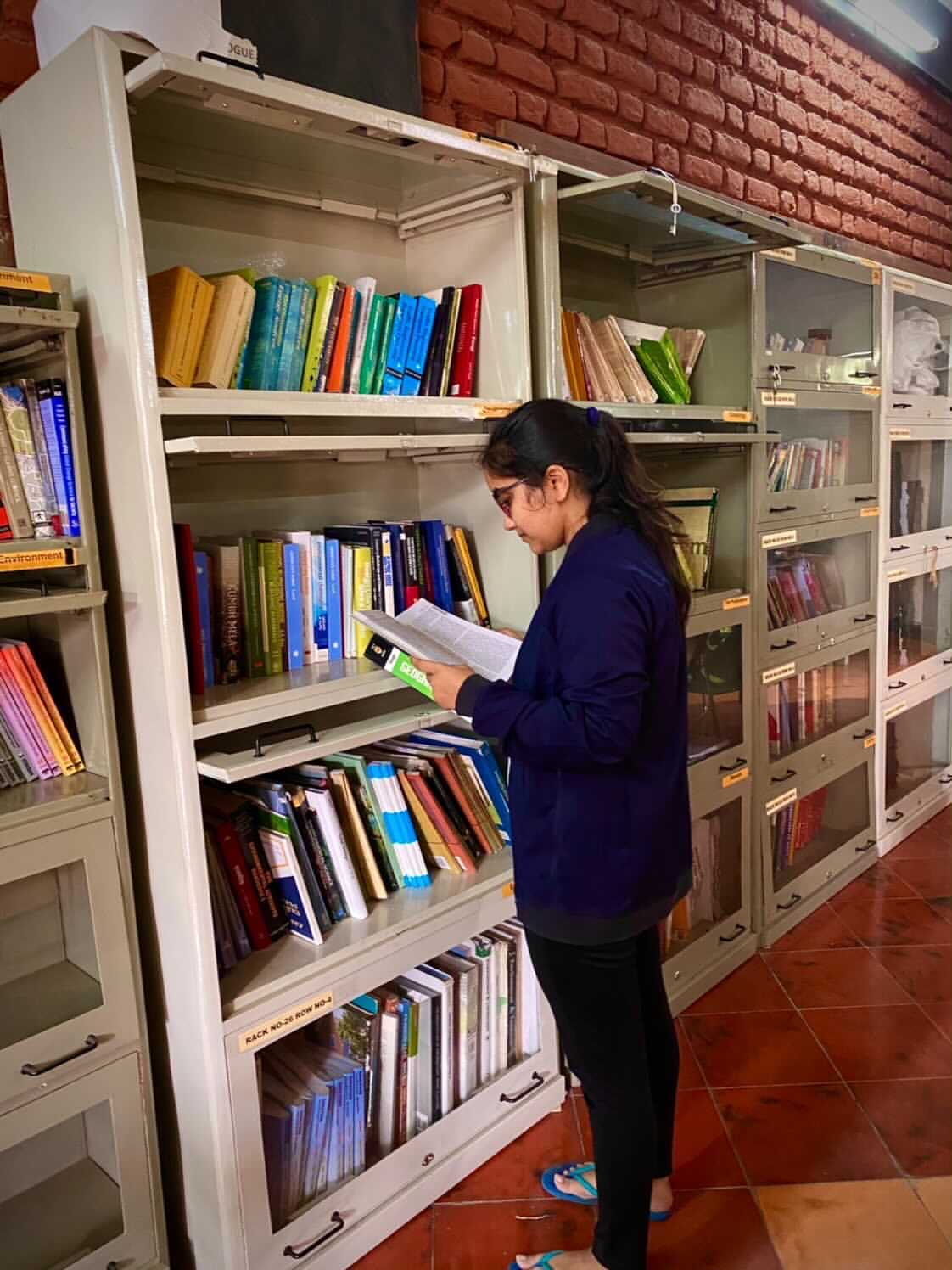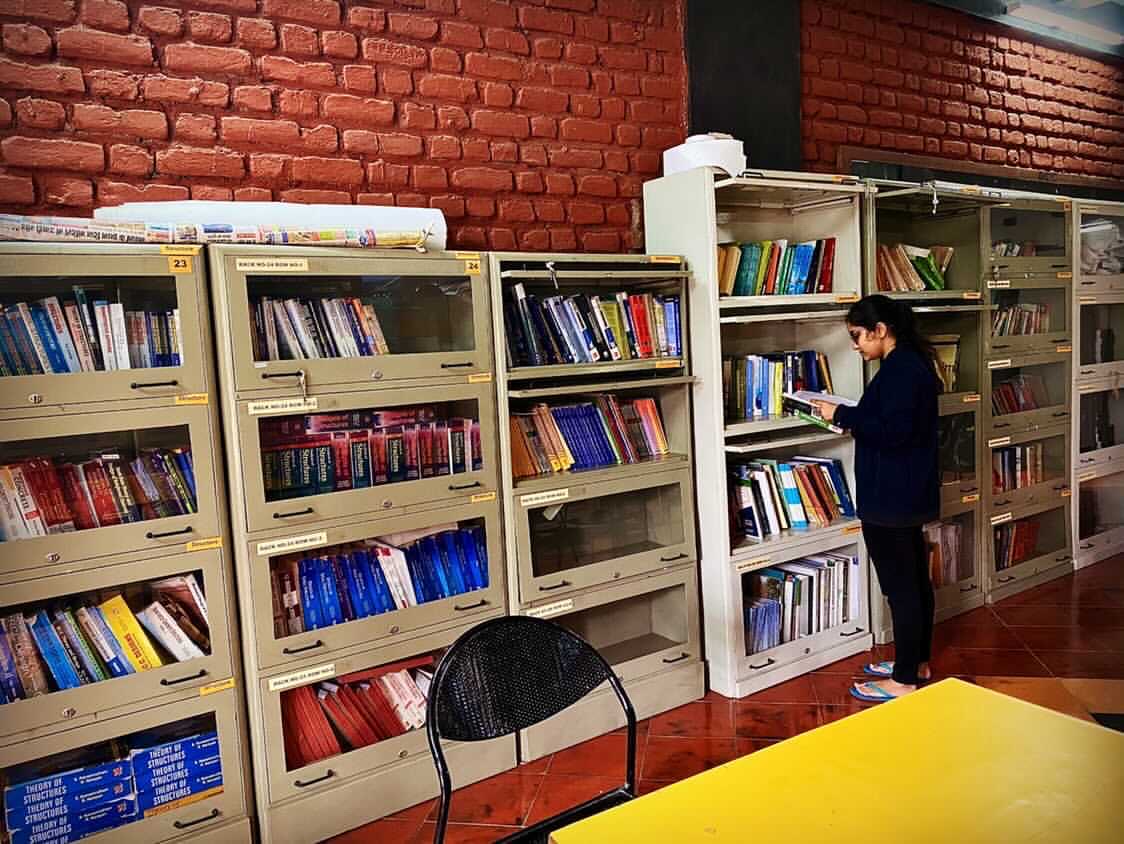 IDEAS library has around 2000 books on Architectural Theory, Design, Construction & Material Technology and also has around 40 Journals and Magazines. It also houses Newspapers, Catalogues, and Thesis work done by students annually.
Construction & Materials Lab
---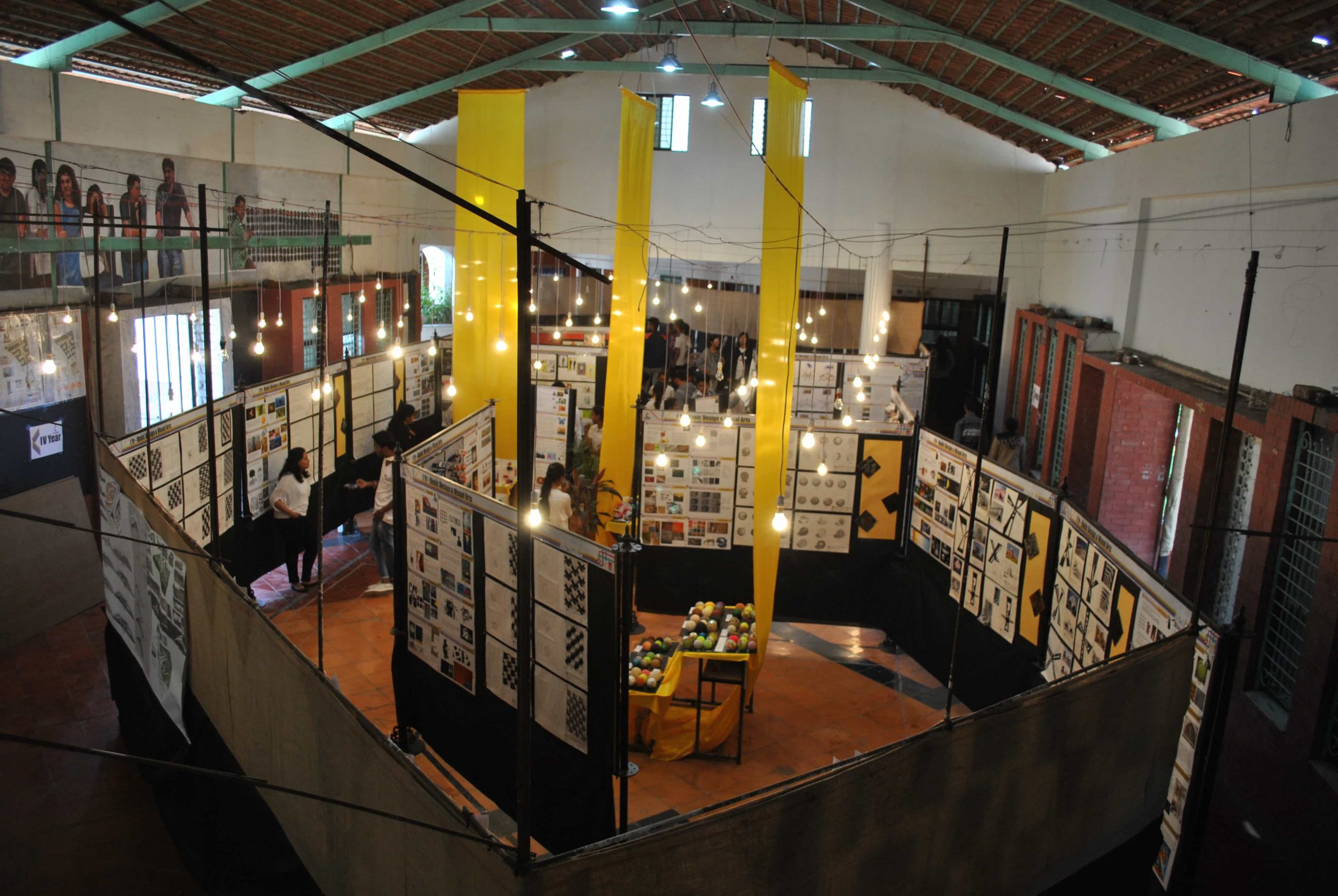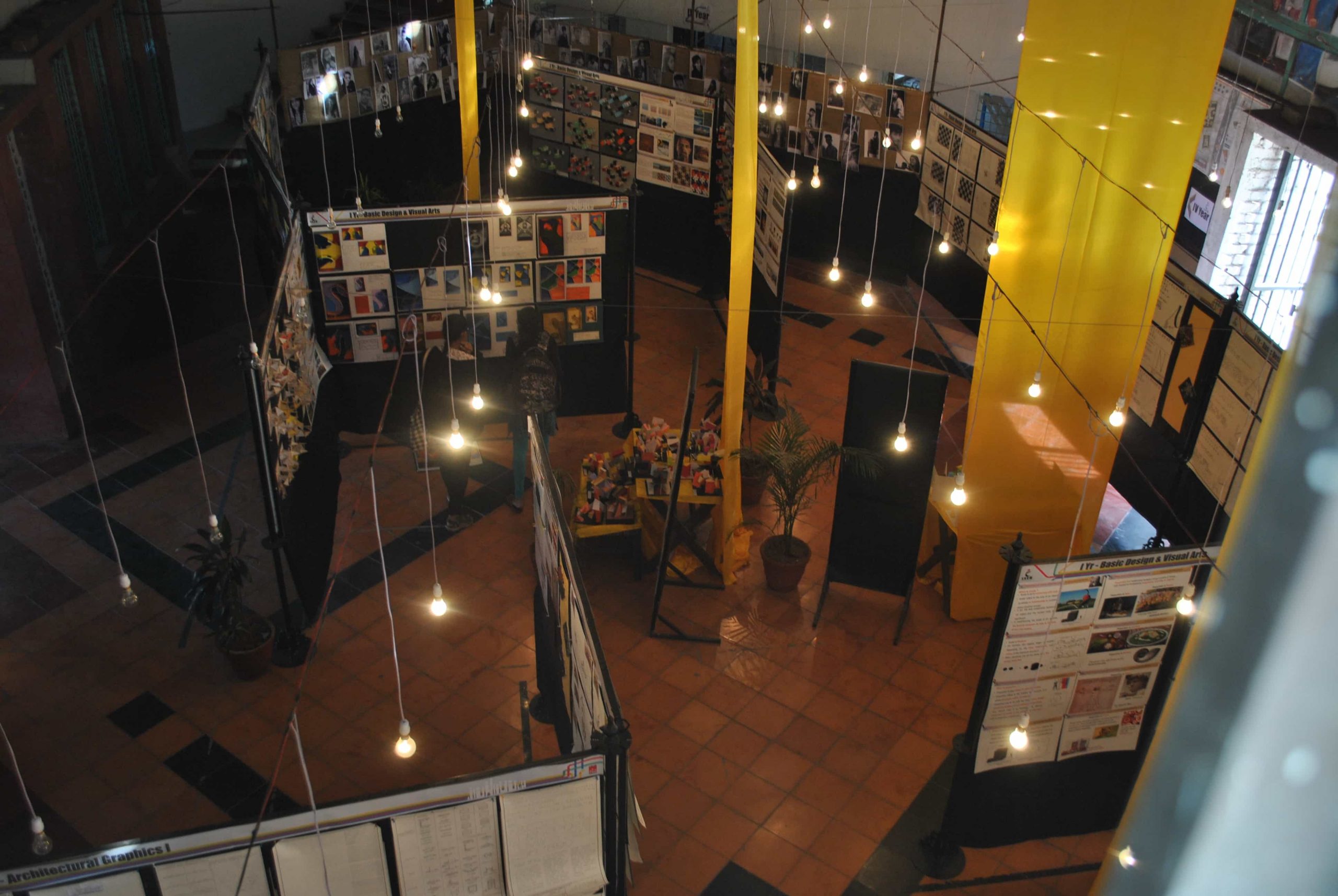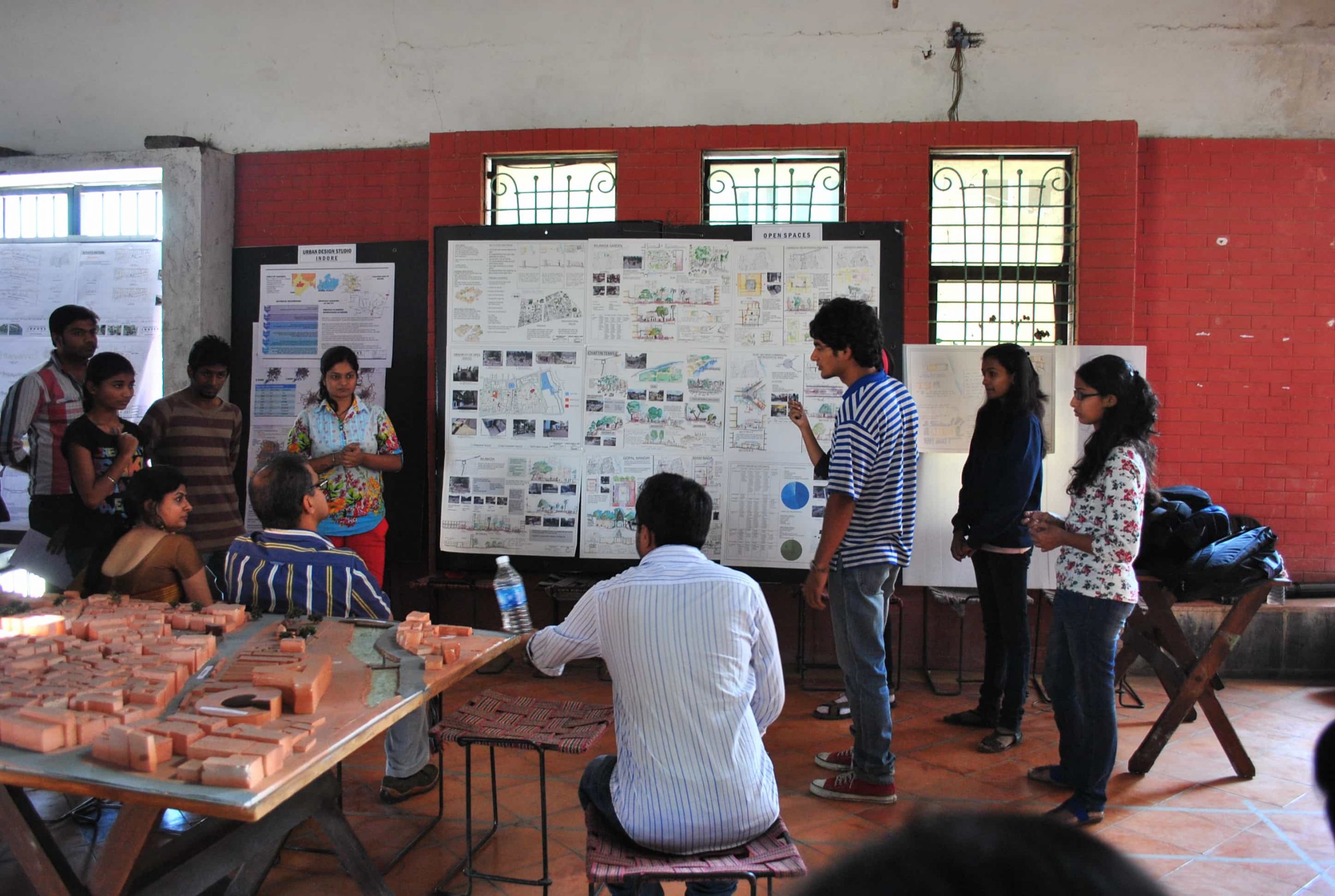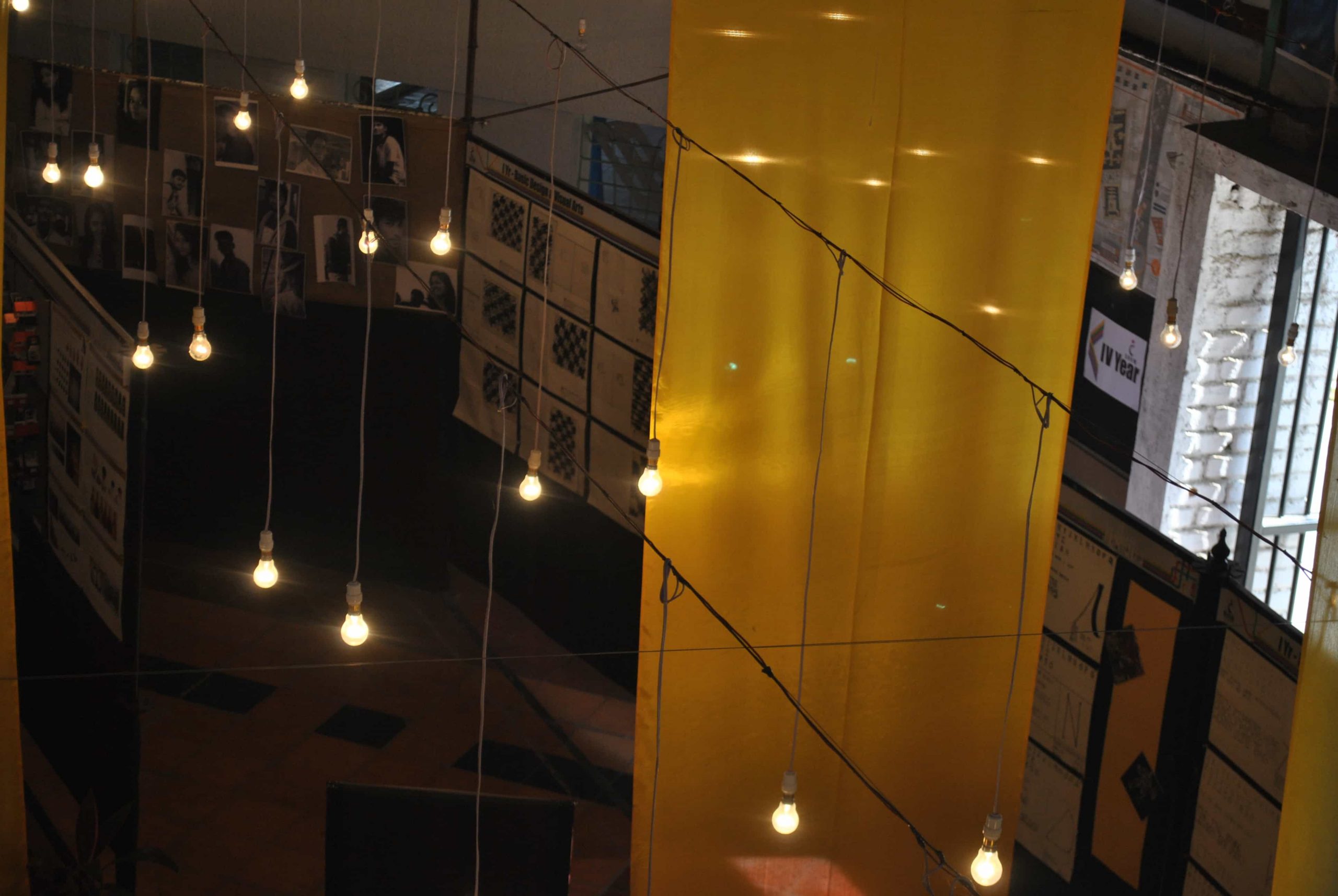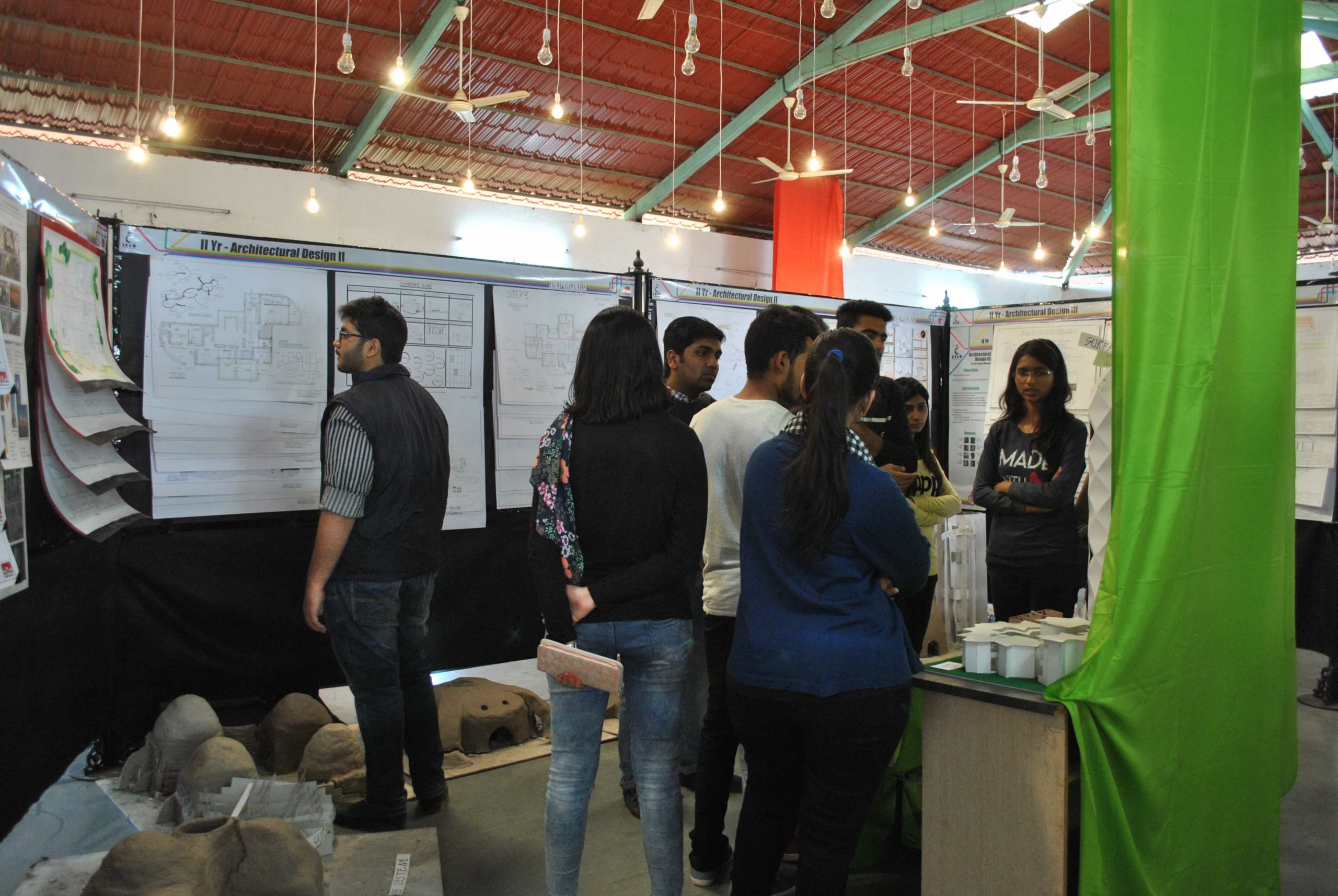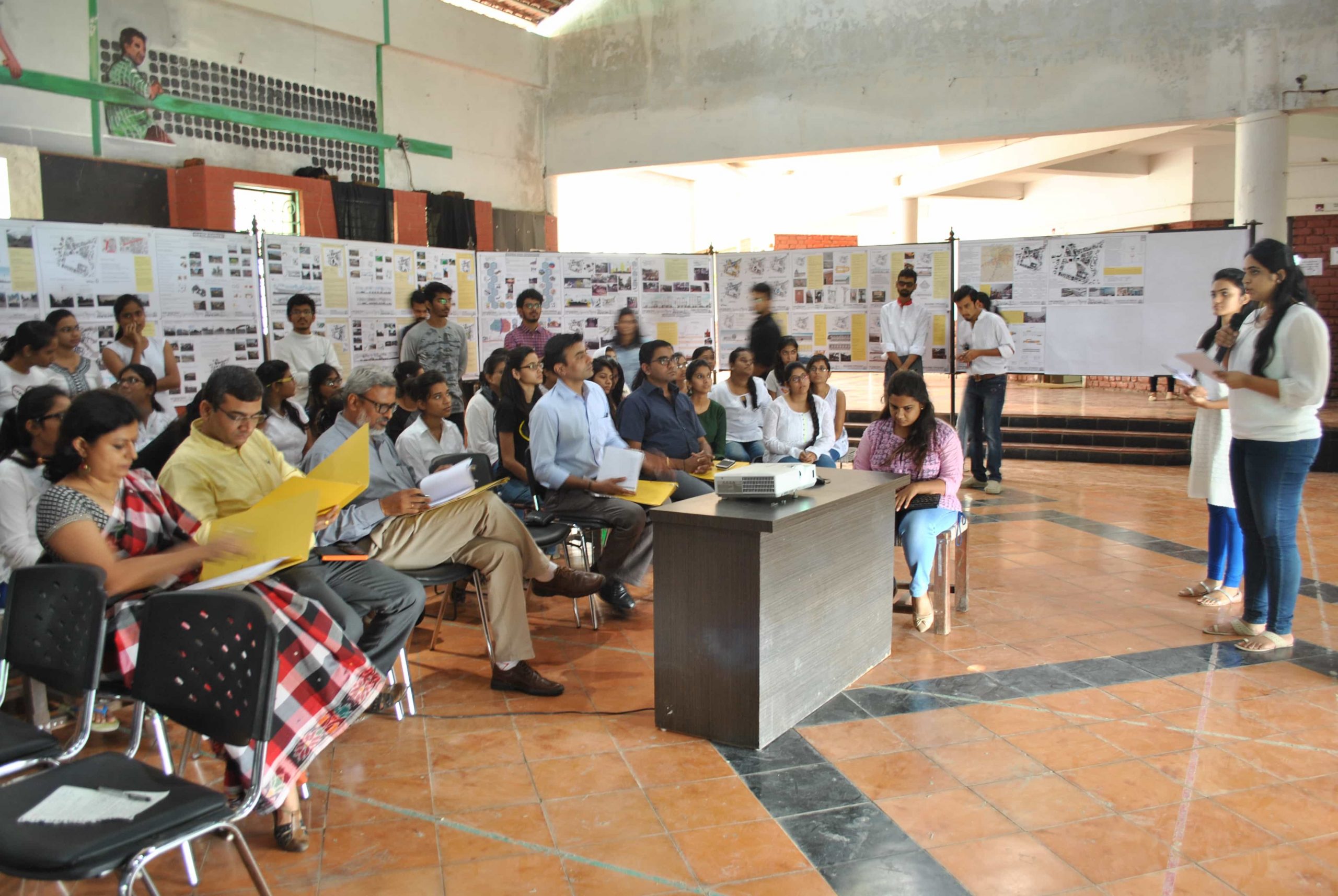 IDEAS can also boast of a well-equipped Construction Tech no fogy and Materials Museum. It has catalogs of all possible materials in the construction industry, right from aggregates and tiles to paints and bathroom fixtures.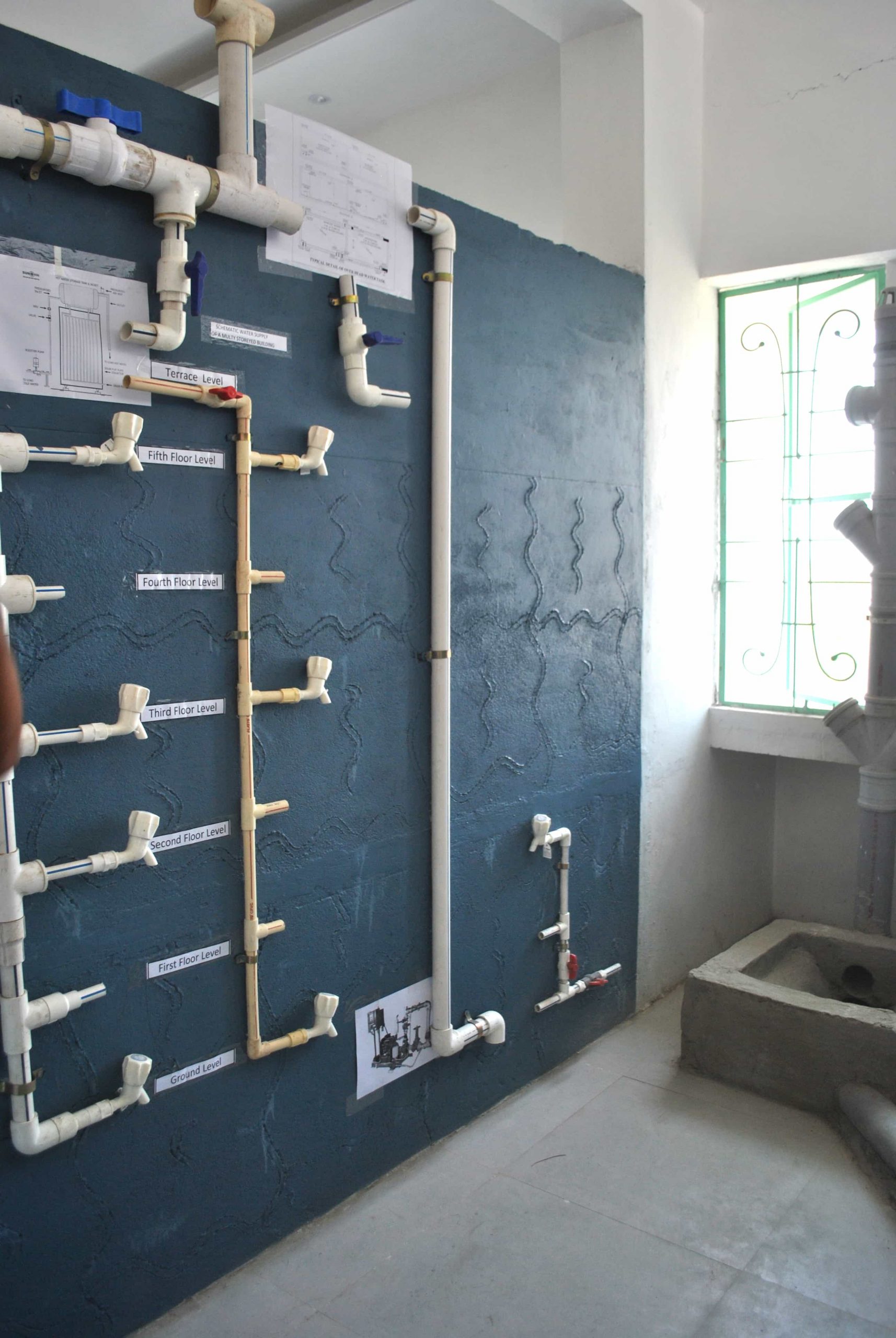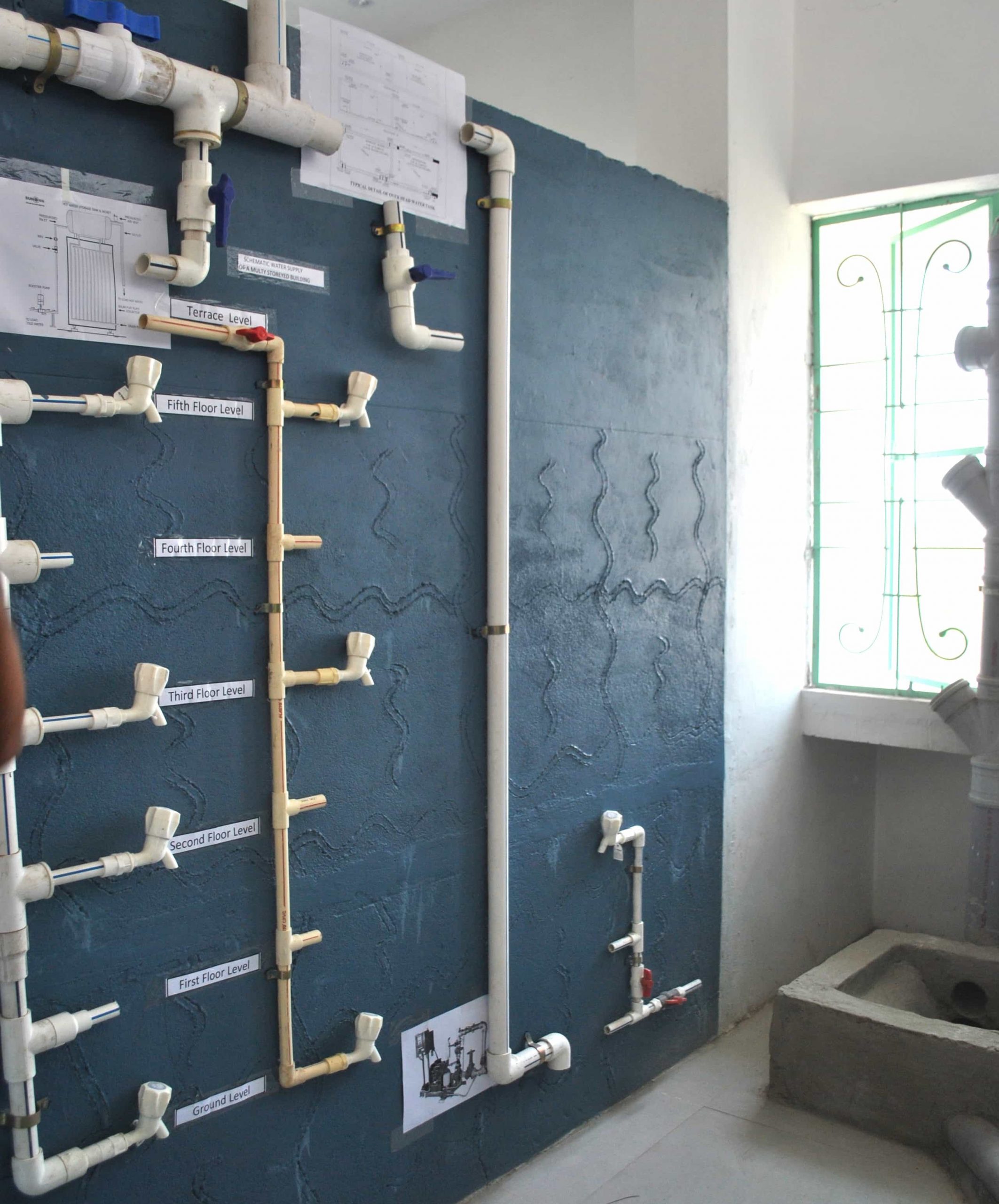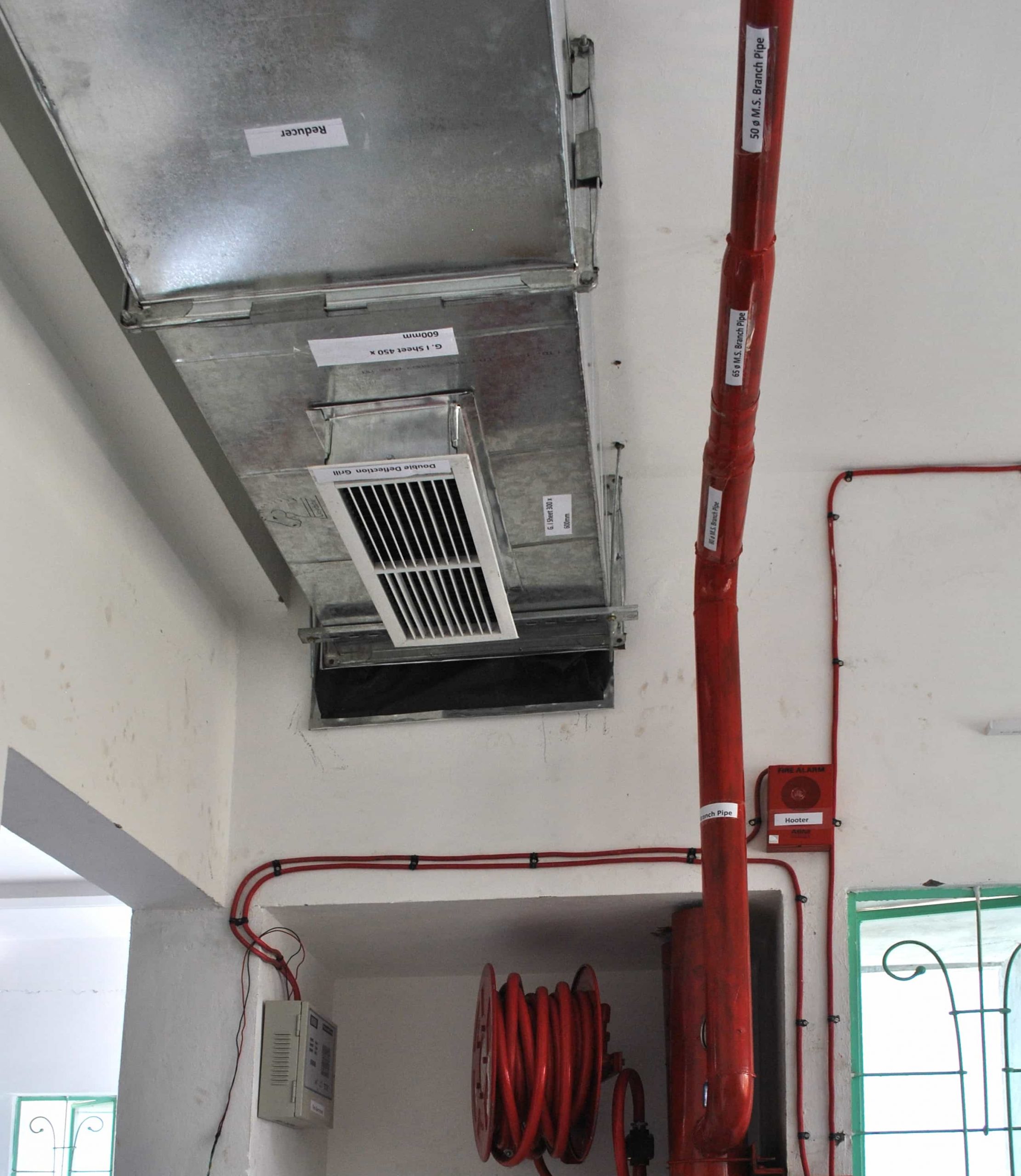 It has a unique method of displaying real & permanent exhibits of plumbing/ sanitation, HVAC, fire fighting services, etc.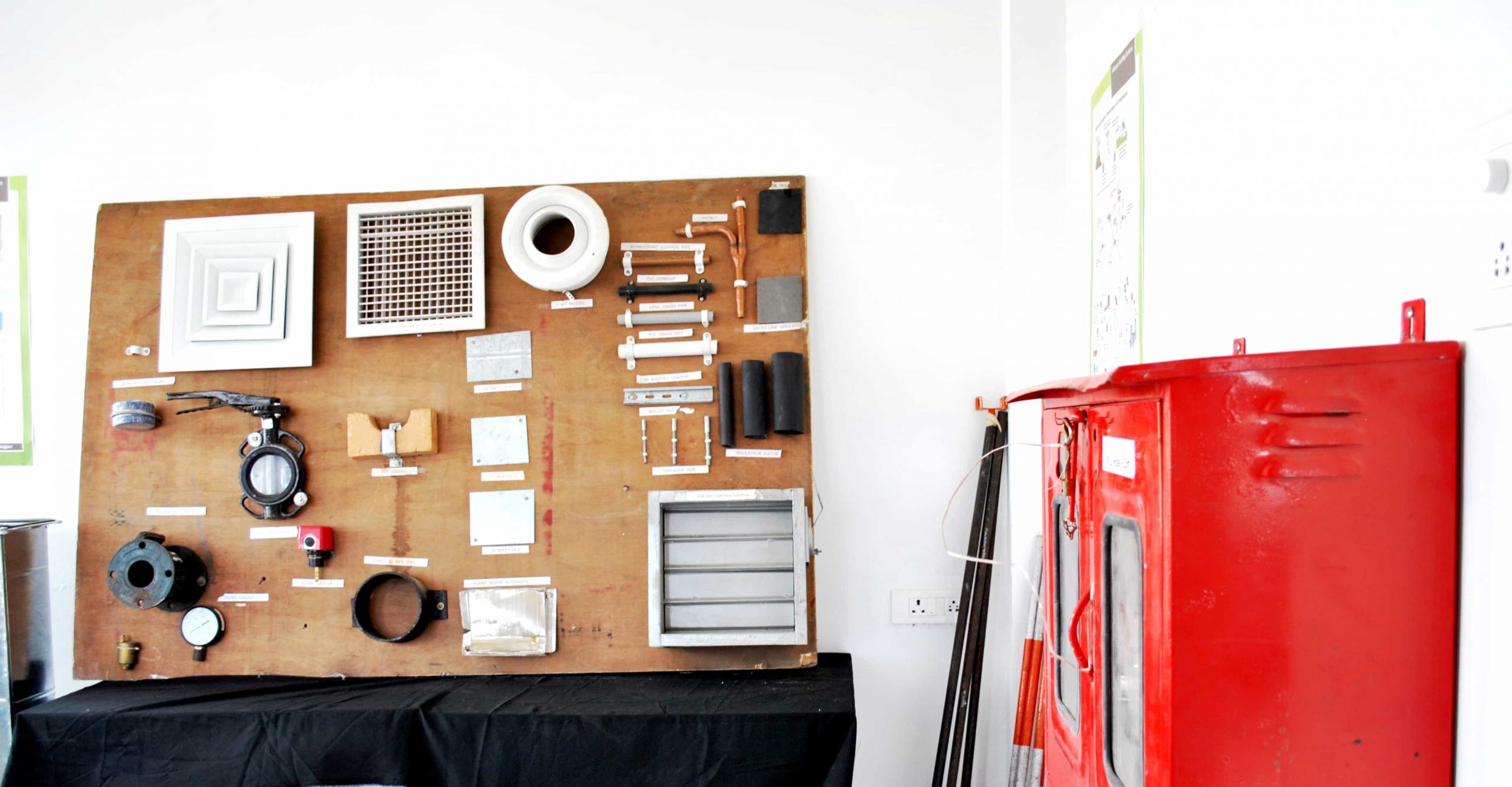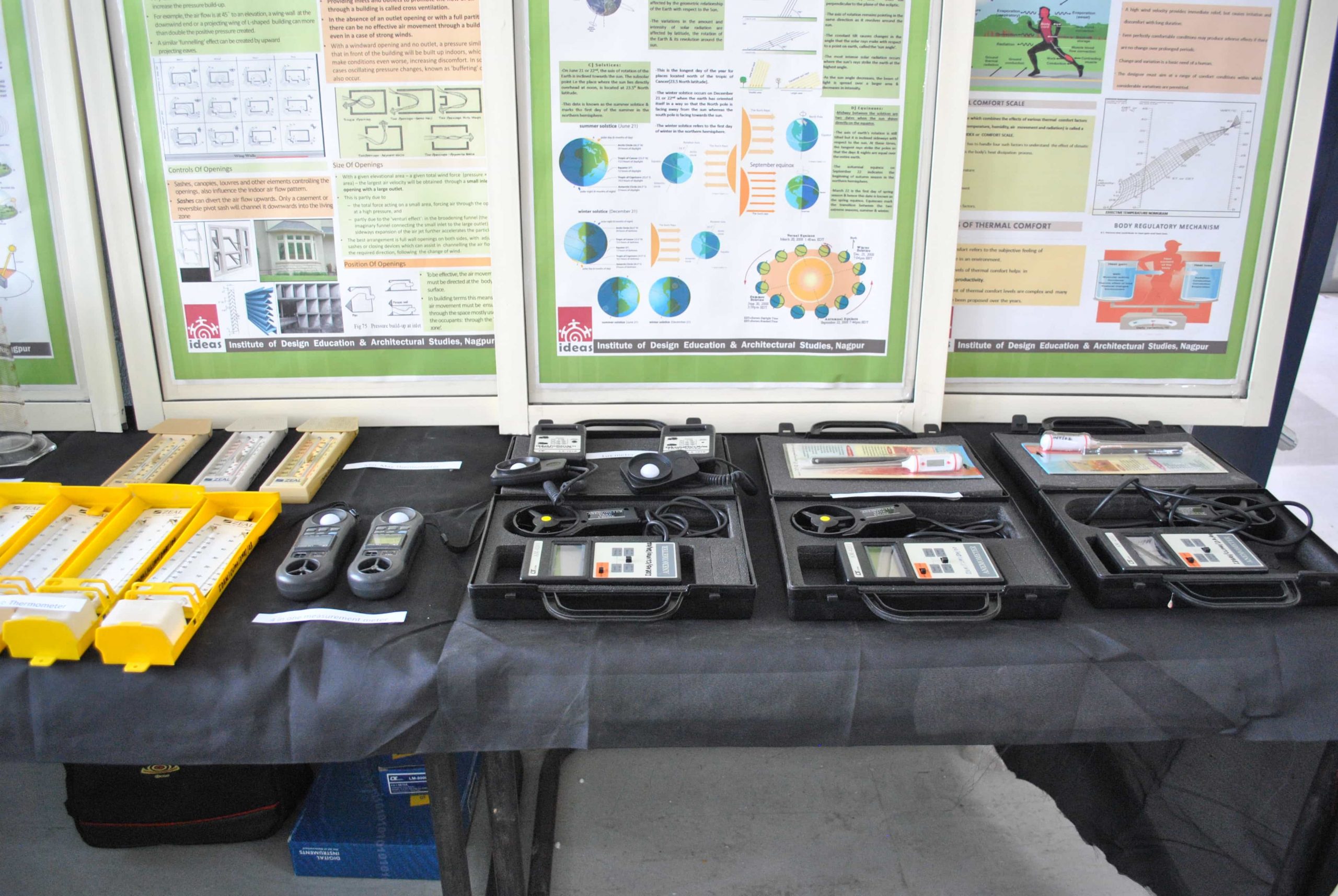 IDEAS can also boast of a well-equipped Climatology Lab which has all the necessary instruments for experimentation and software support.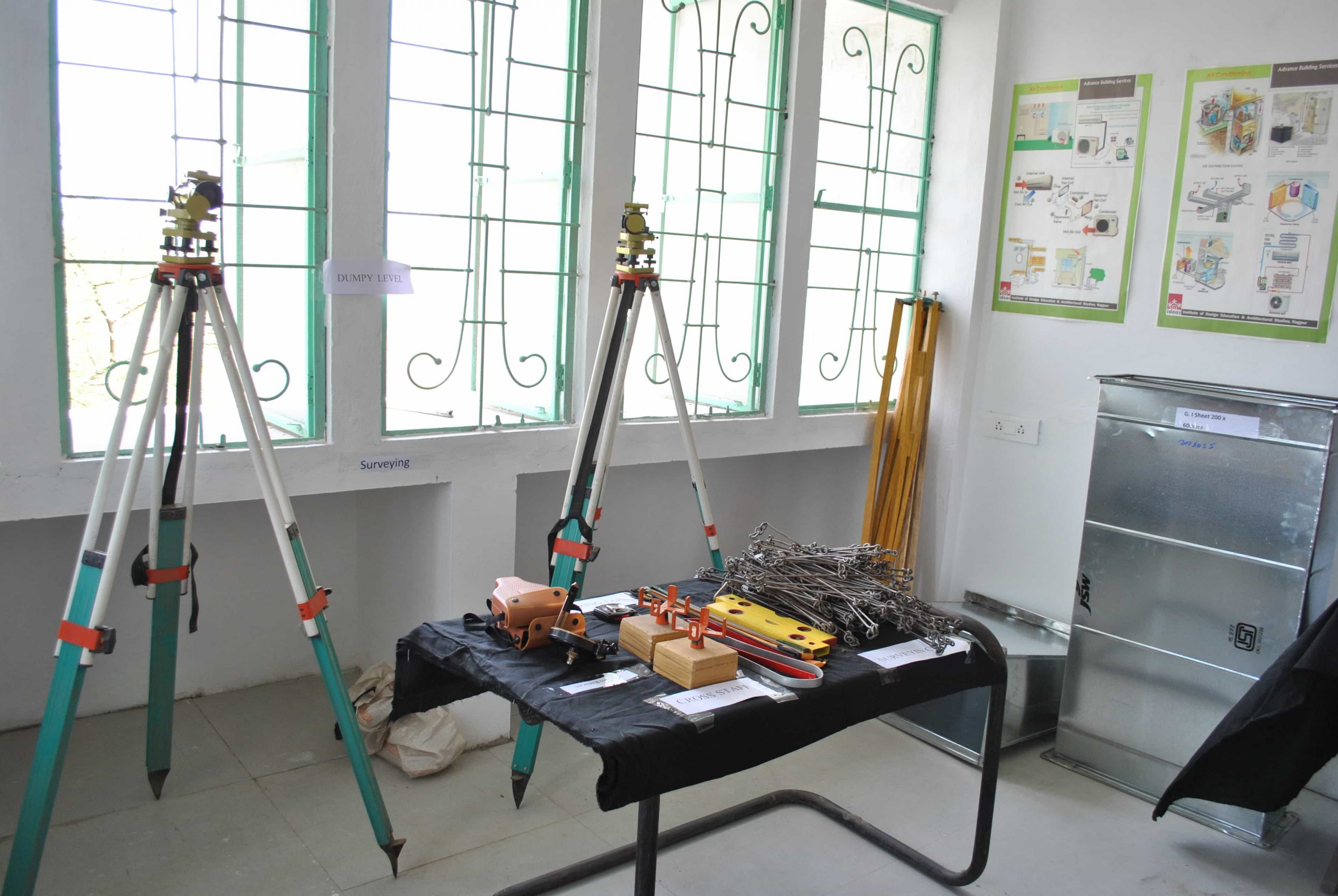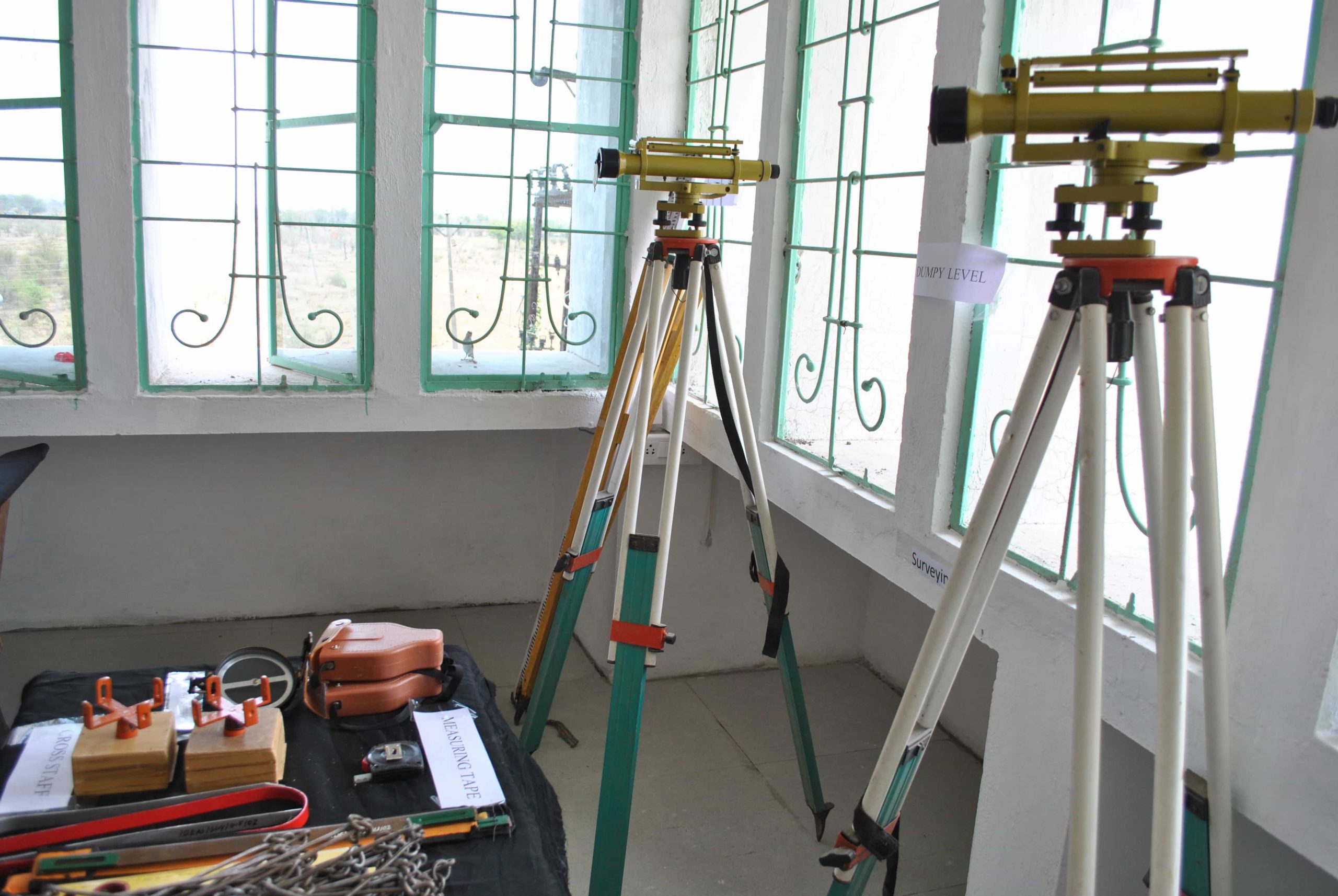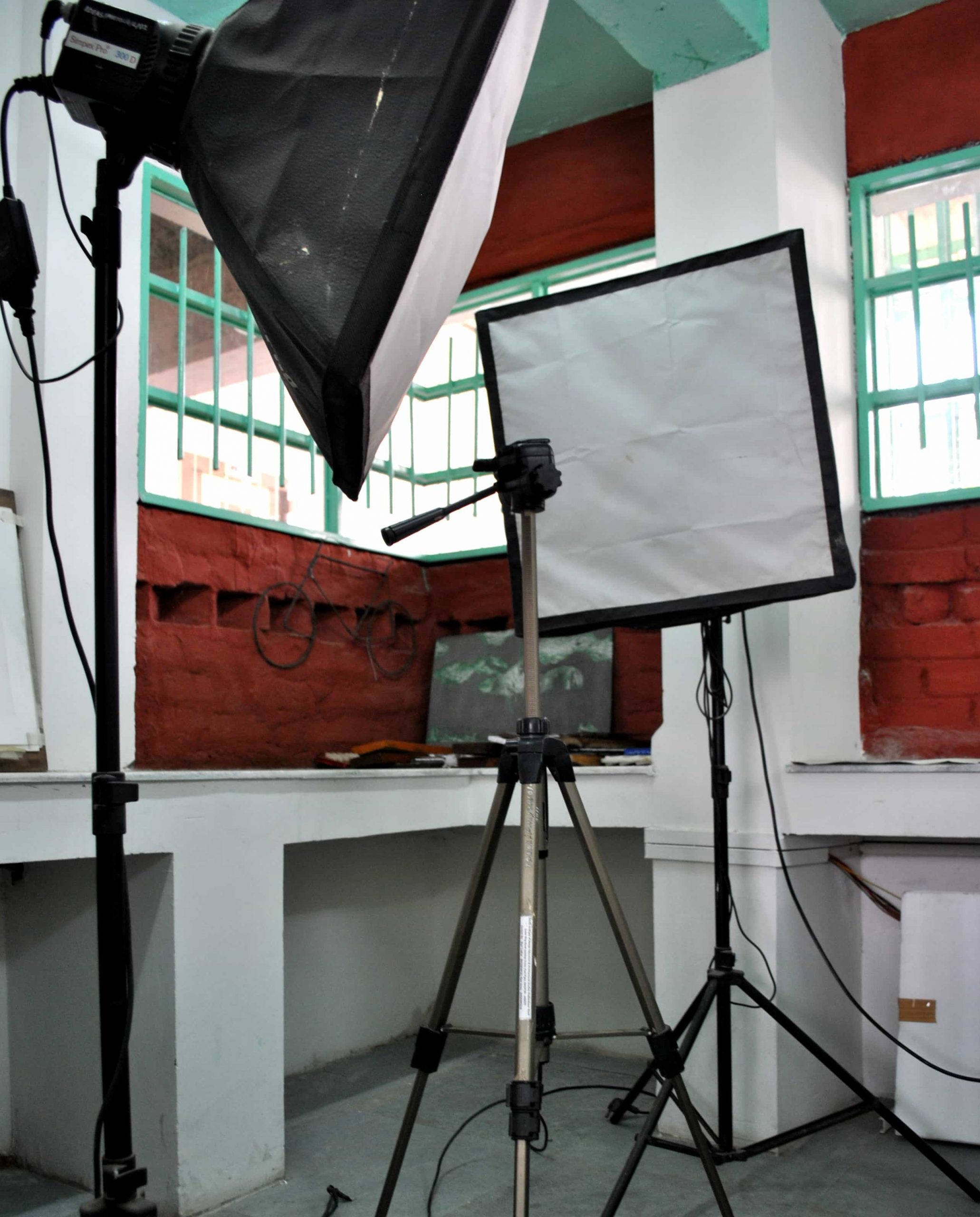 IDEAS students get exposure to technical aspects of photography including types of lighting, camera angles, shadows, special effects, filters, and photography accessories.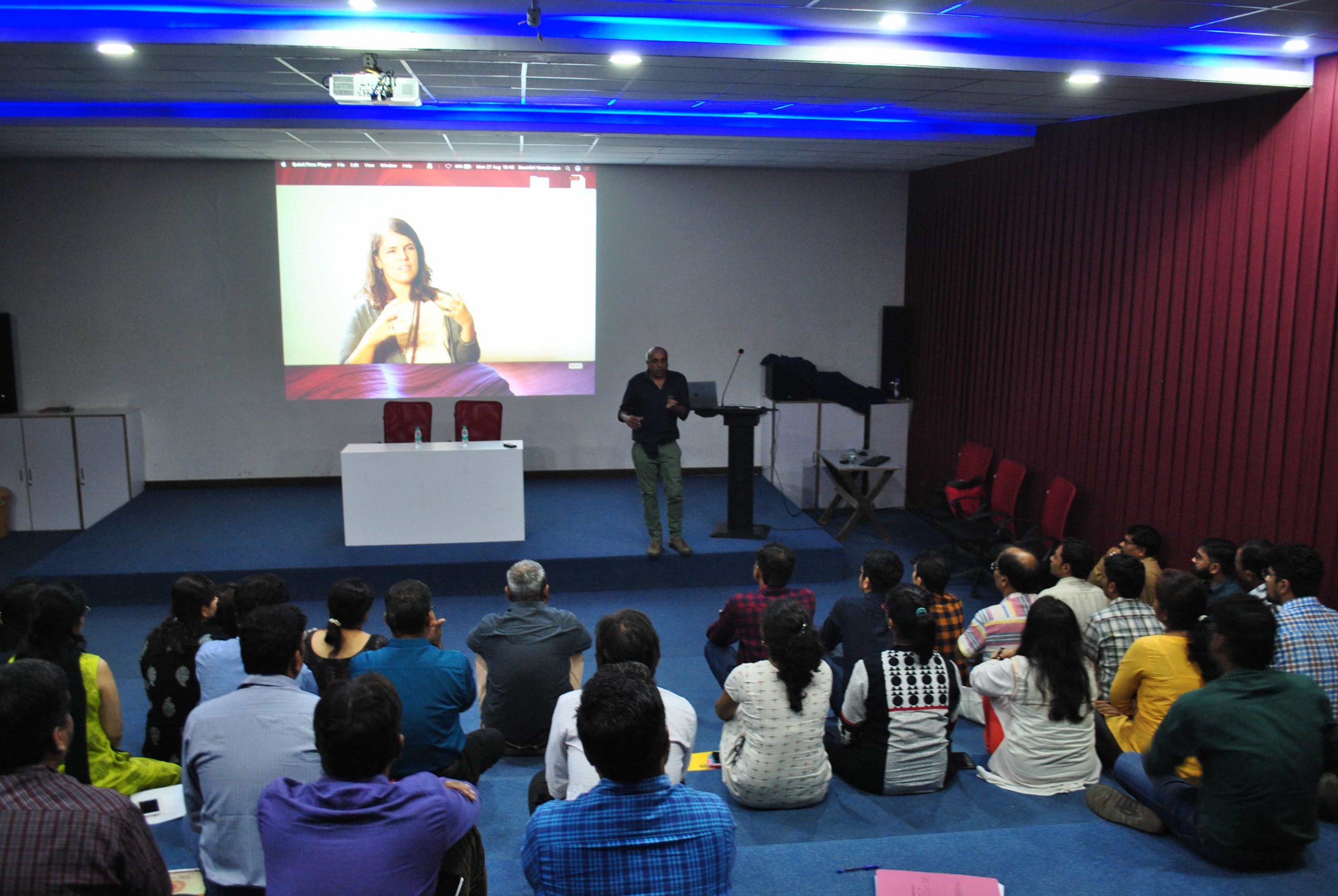 The college has an air-conditioned Auditorium with a capacity of 240 to hold cultural events and co-curricular indoor activities including exhibitions and orientation to students.
Canteen, Cafe Shake & Tuck Shop
---
The Cafe, located in the amphitheater, is a place where students can throng for a quick bite. As an informal place in a formal institutional setup, Canteen is also a space for relaxation for students and faculties. The Tuck Shop sells necessary stationery items for in-school assignments and drafting studios.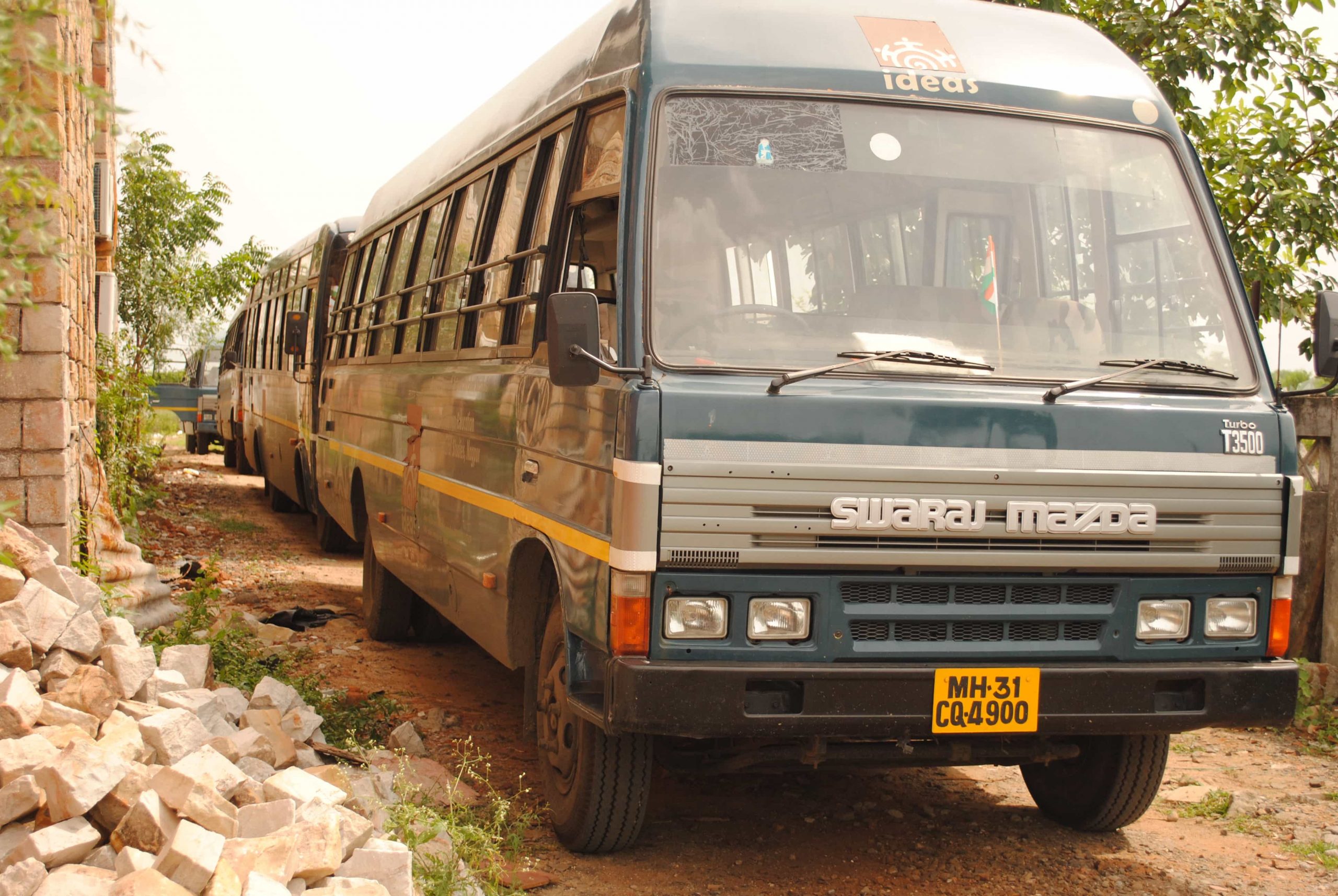 IDEAS runs 2 buses with a capacity of 41 students each and caters to students commuting across Nagpur.