Hands-on Construction Workshop
IDEAS, in collaboration with the District Administration, Bastar has organised a 05 days hands on workshop, where the students will explore bamboo, metal working and brick mortar.
This workshop is mentored by our alumni Ar. Sushant Chandekar and Ar. Prateek Shende and their team.
The workshop has been organised by another alumni Ar. Nisha Bothra if Ocher Studio in association with Unexplored Bastar.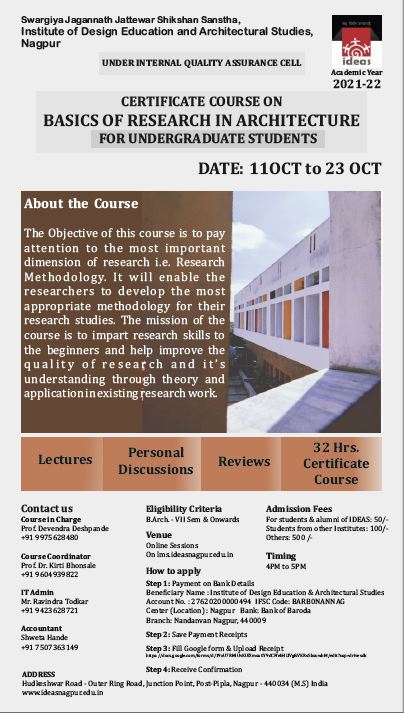 Basics of Research in Architecture
Basics of Research in Architecture a Certificate Course By
Institute of Design Education and Architectural Studies, Nagpur
For: Undergraduate students of Architecture, VII sem and Onwards.
From: 11th to 23rd October 2021
Venue: Online on LMS @ IDEAS
Time: 4pm to 5pm
Admission Fees:
Students at IDEAS: Rs.50
Other Students: Rs.100
Others: Rs.500
Contact:
Prof. Devendra Deshpande
Course Incharge
9975628480
Prof. Dr. Kirti Bhonsale
Course Coordinator
9604939822
Note: Payment details are mandatory for registration
How to apply
Step 1: Payment on Bank Details
Beneficiary Name : Institute of Design Education & Architectural Studies
Account No. : 27620200000494 IFSC Code: BARB0NANNAG
Center (Location) : Nagpur Bank: Bank of Baroda
Branch: Nandanvan Nagpur, 440009
Step 2: Save Payment Receipt
Step 3: Fill the below Google form & Upload Receipt
Step 4: Receive Confirmation and get the access to lms
SOFTWARE TRAINING PROGRAMME
---
The Software Training Program (S.T.P.) caters with the basic knowledge of the software. It is a cocurricular program which is taken along with the regular sessions. It includes basic software's which are important for students.
It includes Adobe Photoshop and AutoCad
SOFTWARE TRAINING PROGRAMME ADVANCE
---
The Software Training Program (S.T.P.)Advance is an additional learning program for the students. The S.T.P. Advance caters to software teaching for students. This program includes software that is of a higher grade than the Software Training Program (S.T.P.).
It includes Google Sketchup and Revit.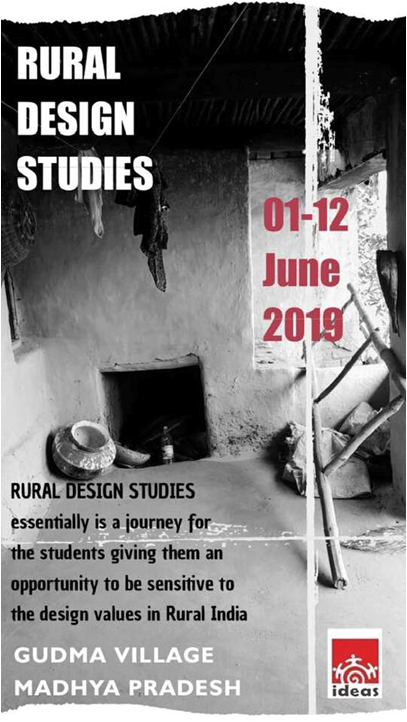 RURAL DESIGN STUDIES
The field project of "Rural Design Studies" is an academic initiative to expose students to the majority of rural expressions. This allows seeking knowledge and experiencing the diverse nature of man and environment relationships. During this interface, they come across various aspects of the lifestyle of villagers which helps them understand the covert relationship of habitat and climate, occupation and biodiversity, resource and rituals for sustainability, etc.
The course includes practical exercises on selected out stationed sites, audiovisual documentation, Sketches, notes, interviews, etc.
URBAN DESIGN STUDIES
Urban design is the process of shaping the physical setting for life in cities, towns, and villages. It is the art of making places / Designing Public Realms. It is the process of formulating a 'Vision' for a city. It involves the design of buildings, groups of buildings, Spaces, and Landscapes, and establishing the processes that make successful development possible.
The Studio aims to familiarize the students with the next level of city design with emphasis on Understanding and Analyzing parts of a city within a selected precinct. Students are envisaged to know the process of "Reading a fabric and analyze the various realms ", in order to make the city alive, vibrant, and increase interaction between the residents.
The course includes practical exercises on selected out stationed sites, audiovisual documentation, Sketches, notes, interviews, etc.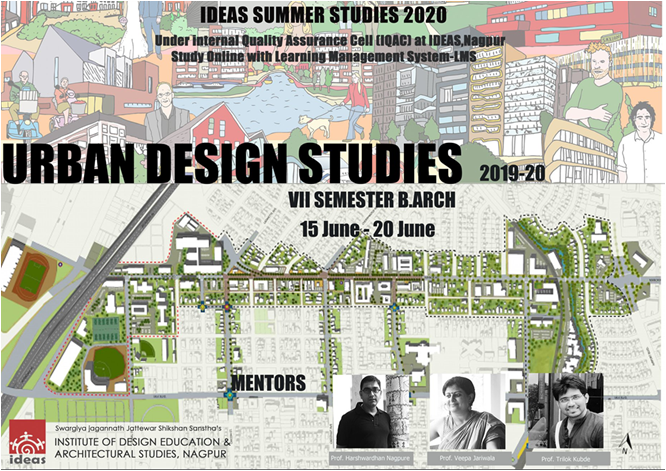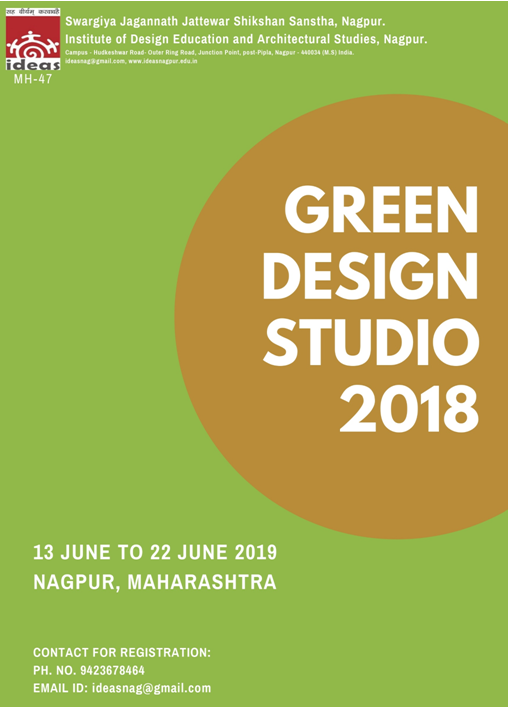 GREEN DESIGN STUDIO
The course strives to explore the way the environment and the elements such as water, earth, air, shape the built forms and the settlements. Additionally, the study focuses on the environmental impact of habitation and current issues through observing and documenting the interaction of human civilizations with these natural elements in historical and current practices.
The course includes practical exercises, field studies, and surveys on selected sites, audio-video documentation, sketches, notes, etc.
SETTLEMENT STUDIO
Urban Settlement Study aims at studying and understanding the various layers that make the old settlements so distinct in their character. Derived from the tangible and the intangible aspects of their lifestyles, these settlement studies enrich students' experience and knowledge base.
Old settlement patterns have a rich vocabulary of how the community lived and interacted with each other. These older settlements, unlike the present ones, had their own distinctive character influenced by various parameters that included social organization, cultural manifestations, political and economic backgrounds, environmental context, etc.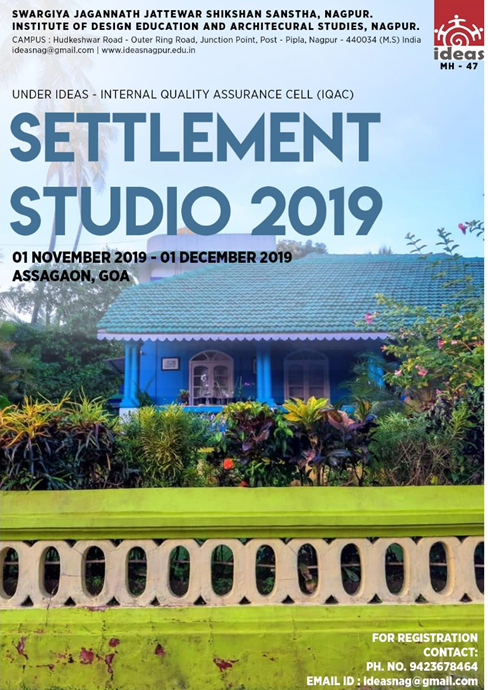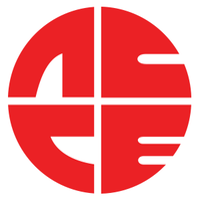 ACCE
The Association of Consulting Civil Engineers (India) was formed in 1985 with its headquarters in Bangalore. It now has a pan India presence with 5000+ members associated with 22 centers. One of its main aims is to raise awareness of the profession among society. In this capacity, they have been associated with IDEAS for the past seven years conducting this annual workshop for the students of third-year B.Arch to bridge the gap between academics and the profession.
The workshop aims to introduce the students of architecture to the finer technicalities of structural design and construction activity.